In the digital world of business, e-commerce platforms like a Shopify website have come a long way. With the rise of online shopping, it has become essential to have a robust e-commerce platform for shopify merchants to sell products and services.
In that aspect, Shopify has entirely changed the game by becoming one of the most popular e-commerce solutions used by millions of businesses worldwide. Still, many people are unsure of what exactly Shopify is and how it can benefit their business. In this article, we are going to explain everything you need to know about Shopify.
What Exactly is Shopify?
Shopify is a cloud-based SaaS e-commerce platform that is designed to help businesses create a shopify online store and sell their goods.
It offers shopify app store, businesses all of the necessary features to build an online store, including a website builder, payment processing, inventory management, and customer management tools, among others. Shopify is especially beneficial for small to medium-sized businesses, as it makes it possible for them to get a full-fledged e-commerce store up and running quickly.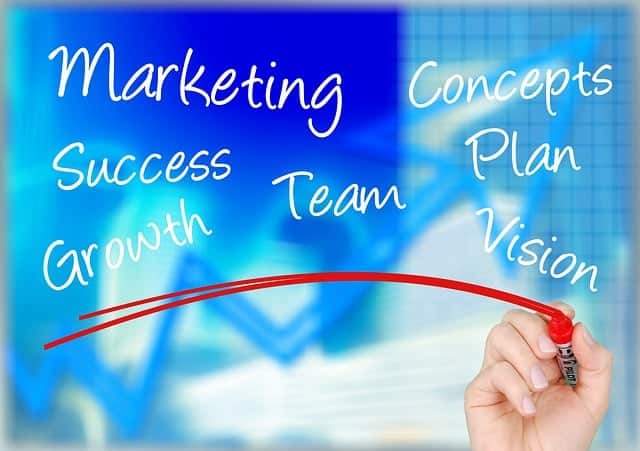 Website Builder
Shopify's website builder is an easy-to-use website builder that lets businesses customize their online store with pre-made website templates and shopify website examples. The platform offers hundreds of mobile-optimized templates that can be customized via drag and drop.
Users can browse through these templates and select the one that matches their brand's tone and style. The platform offers several free and paid plugins, which allow store owners to add extra functionality to their website, such as social media integration, shipping rate calculators, and product reviews.
Payments
The next feature that sets Shopify apart is its payment processing capabilities. Shopify integrates with over 100 payment gateways worldwide, which allows businesses to accept a wide range of payment methods, including Paypal, credit cards, and even cryptocurrencies like Bitcoin. Shopify also offers its payment gateway called Shopify payments, click activate Shopify payments which can save sellers money on transaction fees.
Managing Inventory
Shopify also includes many features for managing inventory, tracking shipping, and fulfilling orders. The platform offers inventory management, which tracks inventory levels to sell online, automatically sends low stock alerts, and updates stock levels across all sales channels.
Order fulfilment services integrate with several shipping carriers, enabling the business to process and ship orders quickly and efficiently.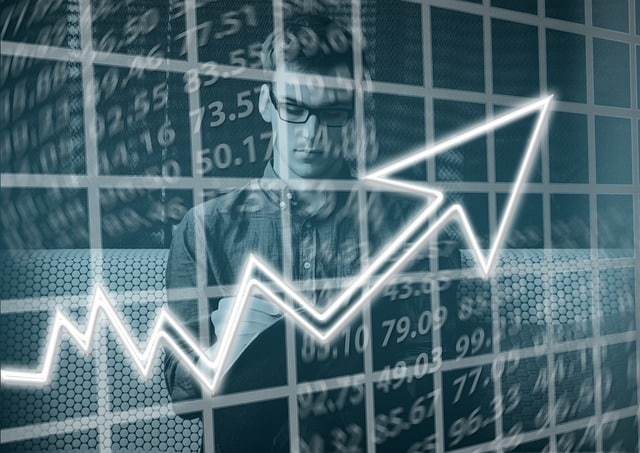 Marketing Tools
Finally, Shopify offers a range of marketing tools to help businesses increase visibility and drive sales. The platform has a built-in Search Engine Optimization (SEO) feature to optimize the website for Google rankings. Shopify also allows businesses to integrate their social media accounts with their own shopify store and to run paid advertising campaigns.
In conclusion, Shopify is an all-in-one e-commerce platform designed to help online businesses grow and succeed. Its intuitive ecommerce website builder, payment processing, inventory and order management, and marketing features make it a perfect choice for small to medium-sized businesses.
With low pricing, a user-friendly interface, and ample plugins and add-ons, Shopify has become one of the most popular e-commerce solutions available today. It's easy to see why Shopify users rave about it, and we hope this article has given you a better understanding of what exactly Shopify is and how it can help your business succeed online.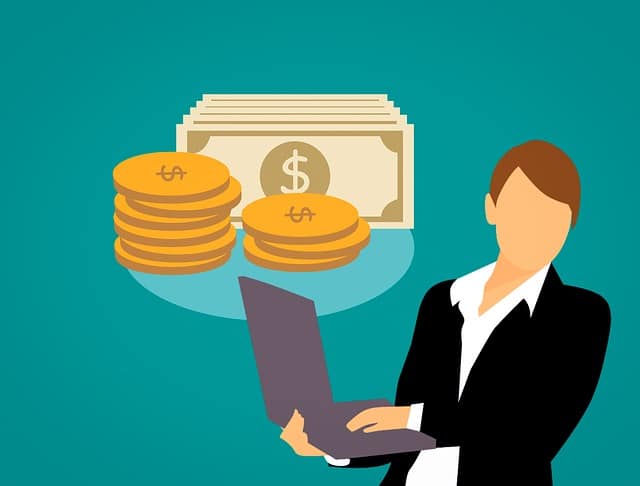 Build Your Own Shopify Store
In today's world, having an online presence is vital for an ecommerce business, and owning a website can make a significant difference in your online success. Shopify is one of the most popular e-commerce platforms globally, with more than one million businesses using it.
Shopify online stores boast of extensive features that enable businesses to sell physical and digital products effortlessly. Whether you are an experienced developer or a newbie, Shopify provides a simple and user-friendly platform to build your e-commerce website. We will discuss how you can create the perfect Shopify website for your business.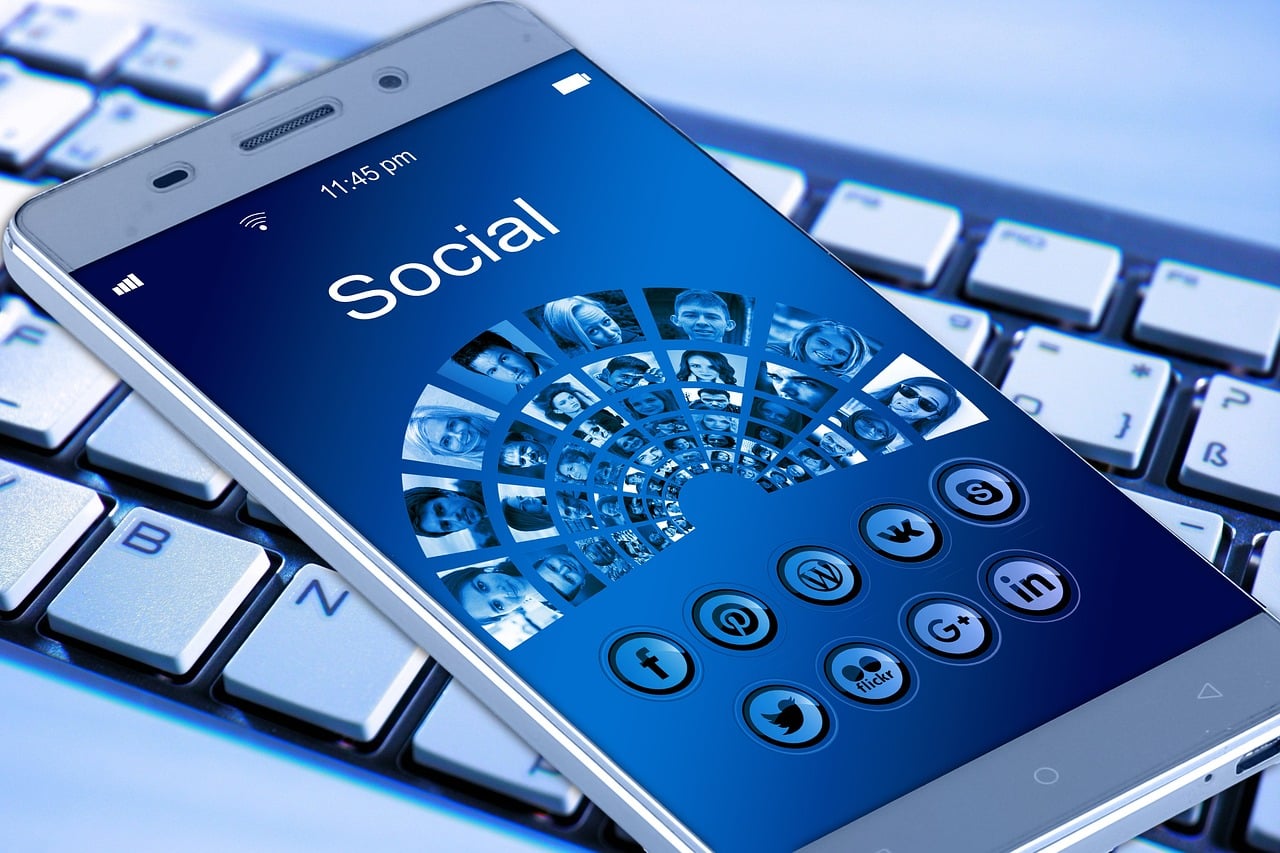 Plan and Design Your Website:
Just like building a house, you need a plan before creating a website. Brick and mortar store or Ecommerce store? You have to determine what you want your website to look like, what web pages you will need, shopify admin page what features you want and how they'll be integrated.
Shopify provides an abundance of website templates to choose from, but if you want a distinct and unique design, you can hire a developer to create a custom website design. When designing your website, ensure that it is mobile-friendly and has a user-friendly interface.
Add Value and Create a Trusting Relationship:
When people visit your website, they expect to get something from it. Whether it's helpful content or an exceptional product, your website should add value to the lives of your visitors. Your website should also build trust with your visitors; they need to know that your website is authentic, secure and can meet their needs.
By creating a trustful relationship with your visitors, they are more likely to become long-term customers who will recommend your website and products to others.
Optimize Your Online Store for SEO:
Search engines like Google, Bing and Yahoo are the primary ways people find websites. The higher your search engine rankings, the more traffic and potential customers you generate for your website.
Shopify uses customer data and various SEO tools that can help you optimize your website for search ranking and search engine visibility. Ensure that you use relevant keywords and meta tags throughout your website, create unique content, and optimize your website images and URLs and watch out for existing shopify stores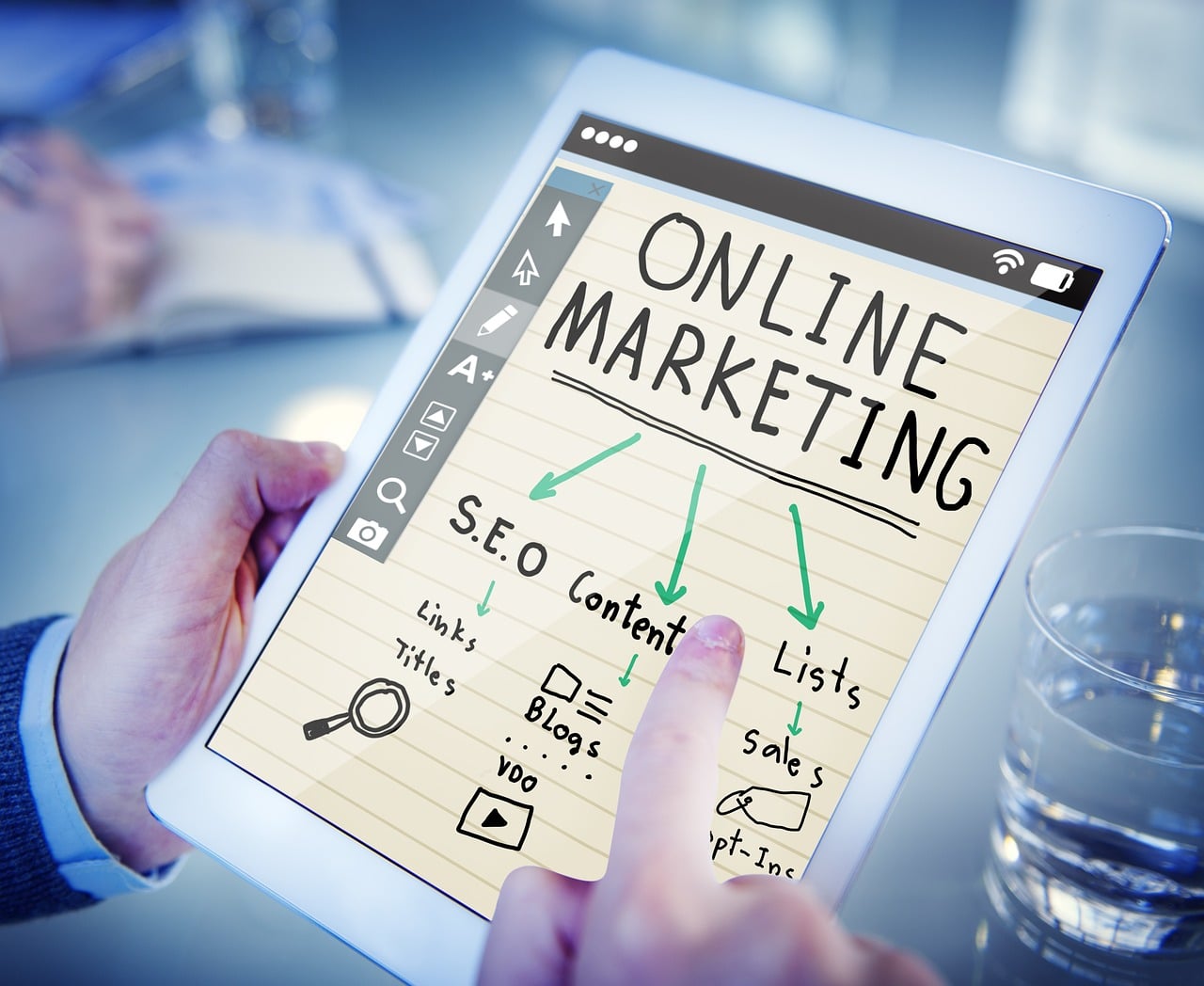 Sales Boosting Features:
Shopify offers various features and apps that can help increase your sales and conversions. Offer discounts and promotions that make your customers feel appreciated, add customer reviews and ratings to showcase your products' quality, and checkout optimization features that provide your customers with a hassle-free shopping experience compared to other ecommerce platforms.
Supports and Maintenance:
After launching your shopify store on the shopify platform, you need to ensure that it's running optimally, security is up to date, and everything is working correctly. Shopify provides multi-channel customer support that includes email, chat and phone, and a vast knowledge base.
You can also hire a Shopify developer or an agency that can provide regular maintenance to your website, ensuring it runs optimally, and avoids any downtime that can affect your business's sales.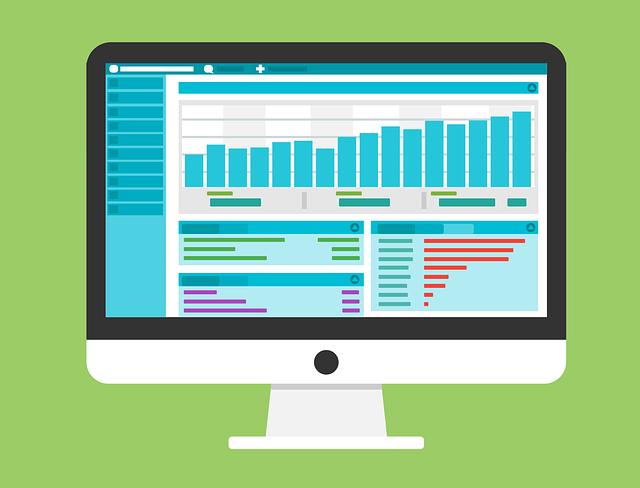 5 Reasons Why You Should Use a Web Developer Over Shopify
If you are planning to start an online business, Shopify might be the first platform you consider. It is a popular e-commerce solution that offers everything you need to create and run an ecommerce store. However, despite its ease of use and simplicity, Shopify might not be the best option for everyone. Lastly, we will explore five reasons why you should use a web developer over Shopify.
Customization
One of the biggest limitations of Shopify is the lack of customization options. While it offers a variety of shopify themes and templates, it might not be enough to meet your unique business store online needs. A professional web developer can help you create a custom design that reflects your brand and sets you apart from your competitors.
Flexibility
Shopify is a hosted platform, which means you are limited by their rules and regulations. If you want to add a new feature or functionality to your store, you might run into limitations. However, with a web developer, you have the flexibility to create and customize anything you want.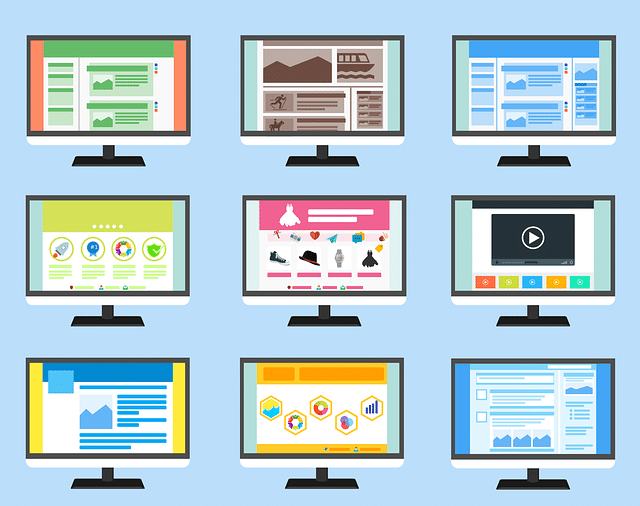 SEO Optimizations
Search engine optimization (SEO) is crucial for any online business. Shopify does offer some basic SEO features, but it might not be enough to rank high on search engine results pages. A web developer can optimize your website for SEO, which includes technical optimizations, keyword research, and content optimization.
Security For Ecommerce Store
Security is a top priority for any website, especially for e-commerce businesses. While Shopify takes care of security on their platform, you are responsible for the security of your own site, including personal data and payment information. A web developer can provide additional security measures, such as SSL certification and website monitoring.
Technical Support
Shopify websites offer customer support, but it might take some time to get a resolution. Moreover, their support might not be enough to solve complex technical issues. With a web developer, you have a dedicated technical expert who can help you resolve any technical problems you might encounter.
While Shopify might seem like an easy option for creating an online store, it might not be the best fit for everyone. Hiring a professional web developer has many benefits, such as customization, flexibility, SEO optimizations, security, and technical support. If you want to create a unique online store that stands out from the crowd, a web developer can help you achieve your goals.
Conclusion:
Shopify is an excellent option for businesses that want to develop and operate an e-commerce website. With a beautiful design, easy-to-use features, and various tools to boost your website's sales, you can create the perfect online store for your business and attract more customers.
With a lot of attention to the website's design, added value, SEO optimization and sales features, your website is sure to be a success. Shopify's diverse support systems also ensure your website runs efficiently, avoiding a potential loss of revenue in case of any downtime. So why wait, start creating your dream Shopify website today!

Priceless Consulting LLC
Priceless Consulting LLC will take the stress out of making a website and we will do it for you as we show you how to maintain traffic to your website.