Get A Call From An Expert
NOTICE:
We do not accept guest posts. We are NOT hiring. We are not looking for agencies or SEO Consultants or anything of the like. 
This form is for inquiring CLIENTS only. Filling out this form for any other purpose will result in being blocked from our site.
"*" indicates required fields
We take pride in our work. From Web Development and Maintenance to SEO, we always strive for perfection. As Marine Veterans, it's in our blood.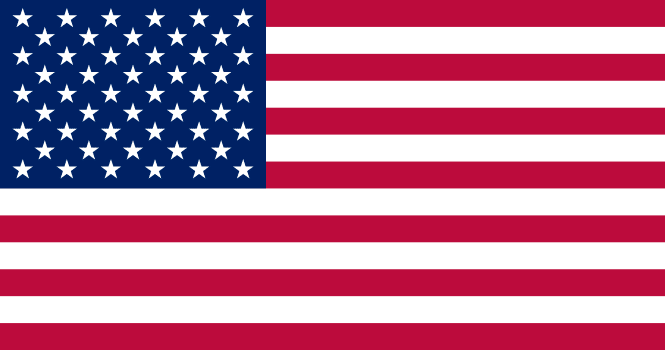 Priceless Consulting LLC is a veteran-owned and operated web development and search engine optimization company based just outside of our nations capital, Washington, D.C. We specialize in enabling small business to compete in a global way – and we can't wait to help you do it too!