Get a quote from an expert
Looking to introduce your company to the world? Fill out the form below and let's start the process of creating your online presence.
We take pride in our work. From Web Development and Maintenance to SEO, we always strive for perfection. As Marine Veterans, it's in our blood.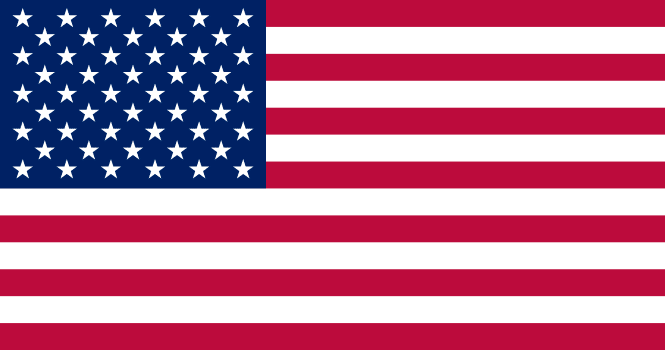 Priceless Consulting LLC is a veteran-owned and operated web development and search engine optimization company based just outside of our nations capital, Washington, D.C. We specialize in enabling small business to compete in a global way – and we can't wait to help you do it too!