Priceless Consulting LLC is a veteran-owned and operated web development and search engine optimization company based just outside of our nations capital, Washington, D.C. We specialize in enabling small business to compete in a global way.
Priceless Consulting LLC is a veteran-owned and operated web design and development company outside Washington, D.C. We specialize in creating a lasting brand that you will be proud of. We ensure that your brand sticks out from initial branding concepts to a complete online presence.
Where passion and creativity meet experience.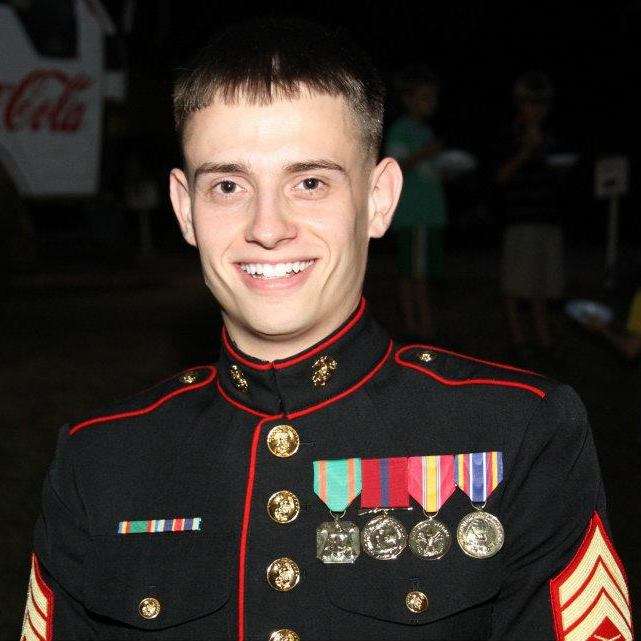 My name is Josh Chretien, and after serving 5 years in the US Marines as a Combat Camera guy doing everything from videography and photography to web and graphic design, I decided to make the Washington, D.C. area my home and keep doing what I'm passionate about! It's been working out great for me and I've had the opportunity to develop websites, logos, promotional materials, and more for a number of clients all over the world.
I have a very creative eye and honestly LOVE when I can really connect with my clients on a more personal level to reach the results they so desire while maintaining a professional experience they are sure to come back to.
Since beginning my freelance web design career, I have worked with various clients, from small business start-ups looking to introduce their businesses online to well-established large companies looking to modernize and build easier-to-manage websites.
Working closely with my clients allows me to provide high-quality, professional yet personal service. This allows my working style to be flexible, helping me adapt to my clients' needs and expectations.
Client satisfaction is of paramount importance. I find being unable to reach someone very frustrating, which is why I make it a priority to be available for my clients. Once a project is finished, I like to keep in touch with my clients to support them and ensure that they are delighted with my work.
Think of any major company out there, and chances are if you can think of the name, you can picture their logo in your head too. We believe in building solid designs that are sure to stand the plight of time. Whether you have an idea of what you want, or want us to just run with it, we guarantee solid results and something to take your company to the next step.
Your website can be one of the most important aspects of bringing in new customers, and could have the potential of providing consumers with online gift card purchases, booking, menus, pricing, contact information, hiring information, etc. We start with a wireframe to show you what to expect and then get to building a beautiful product you'll be proud of.