Do you want more traffic?
Hi, I'm Josh Chretien, and I'm determined to make a business in Council Bluffs successful. My only question is, will it be yours?
WE PRIDE OURSELVES IN BEING A ONE STOP SHOP
Your website can be one of the most important aspects of bringing in new customers, and could have the potential of providing consumers with online gift card purchases, booking, menus, pricing, contact information, hiring information, etc. We start with a wireframe to show you what to expect and then get to building a beautiful product you'll be proud of.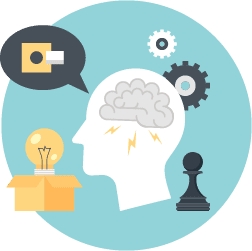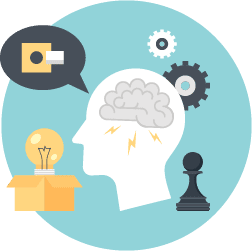 Once you have a brand and a website, it's all about the marketing of those pieces, to ensure you get visibility, whether in social media or online search engines. We have the skills to take your marketing strategy to the next level. We begin with your story, and develop a marketing campaign with a solid understanding of your target audience, to fit your needs.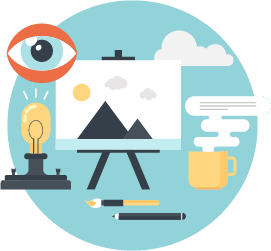 Whether you need a business presentation to introduce yourself to a new client, or promotional materials (business cards, flyers, banners, postcards, and more…), we take your idea from zero to hero to help you shine in the eyes of your customers. With quality print resources around the country, we take your project from the screen, to your front door.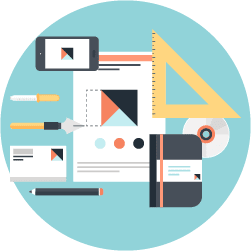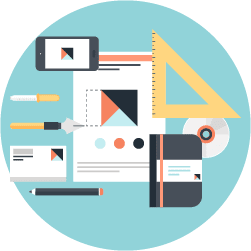 Think of any major company out there, and chances are if you can think of the name, you can picture their logo in your head too. We believe in building solid designs that are sure to stand the plight of time. Whether you have an idea of what you want, or want us to just run with it, we guarantee solid results and something to take your company to the next step.
CHECK OUT SOME OF OUR LATEST PROJECTS
EDUCATION IS CONSTANT. THE INTERNET NEVER STOPS.
EDUCATE YOURSELF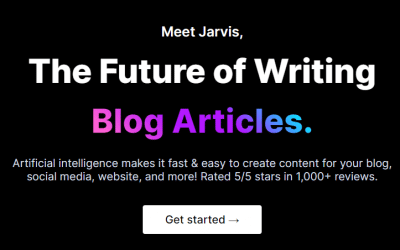 Artificial Intelligence is a concept that has been in development for much longer than most of us...