Make A Statement
As a Marine Veteran owned and operated company with over 15 years experience, we help mold your online presence into something to be proud of through super-responsive web development and design.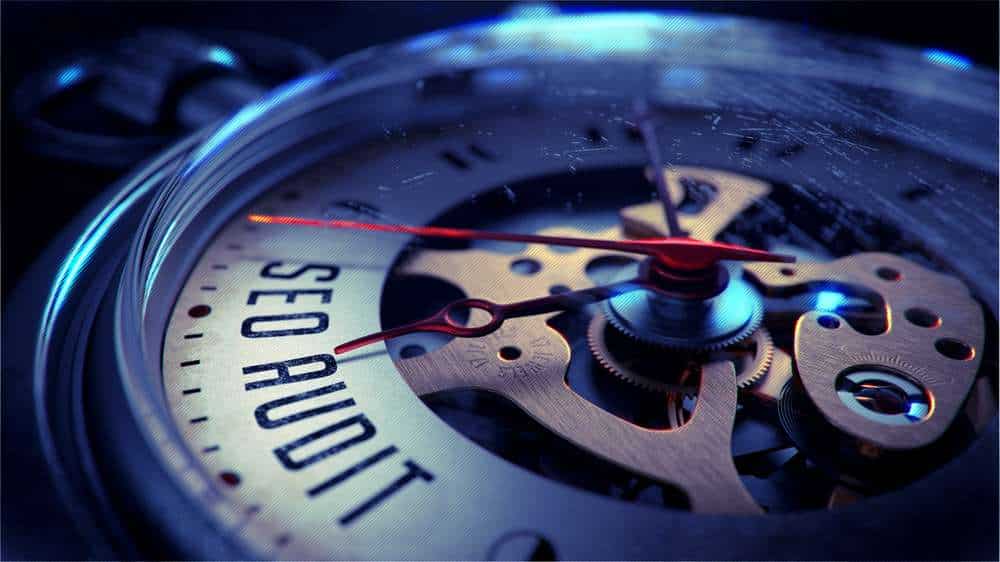 WE PRIDE OURSELVES IN BEING A ONE STOP SHOP
Your website can be one of the most important aspects of bringing in new customers, and could have the potential of providing consumers with online gift card purchases, booking, menus, pricing, contact information, hiring information, etc. We start with a wireframe to show you what to expect and then get to building a beautiful product you'll be proud of.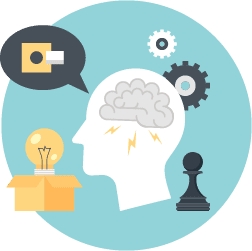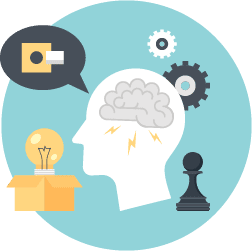 Once you have a brand and a website, it's all about the marketing of those pieces, to ensure you get visibility, whether in social media or online search engines. We have the skills to take your marketing strategy to the next level. We begin with your story, and develop a marketing campaign with a solid understanding of your target audience, to fit your needs.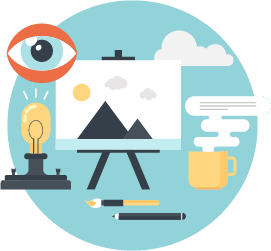 Whether you need a business presentation to introduce yourself to a new client, or promotional materials (business cards, flyers, banners, postcards, and more…), we take your idea from zero to hero to help you shine in the eyes of your customers. With quality print resources around the country, we take your project from the screen, to your front door.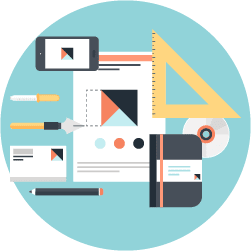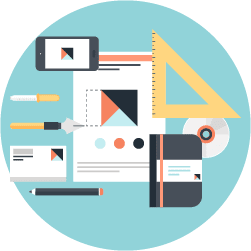 Think of any major company out there, and chances are if you can think of the name, you can picture their logo in your head too. We believe in building solid designs that are sure to stand the plight of time. Whether you have an idea of what you want, or want us to just run with it, we guarantee solid results and something to take your company to the next step.
WE AREN'T IN THE BUSINESS OF BUILDING WEBSITES. WE ARE IN THE BUSINESS OF BUILDING RELATIONSHIPS.
WHAT OUR CLIENTS SAY
Josh from Priceless Consulting is an absolute expert in web design, and social media marketing. He not only designed a beautiful website for my company but helped me leverage various tools to manage sales, customer inquiries and monitor my companies growth. His services are critical for both start ups and established companies and organizations.
I was working with another web developer when I first spoke with Josh at Priceless Consulting. After one conversation I realized that I had to make the switch and I 100% made the right call. This company cares and uses their expertise in the field to deliver on multiple fronts that other companies seem to fall short on. I was so impressed with his dedication and knowledge that we decided to use their services on another project we are working on. Looking forward to our continued growth, mostly thanks to Priceless Consulting, LLC.
Josh is a true example of professionalism, excellence and customer service. He takes time to understand your needs and will offer his expertise to make it even better. He does so in a very friendly environment. If you want a top notch product this is the place to go.
EDUCATION IS CONSTANT. THE INTERNET NEVER STOPS.
EDUCATE YOURSELF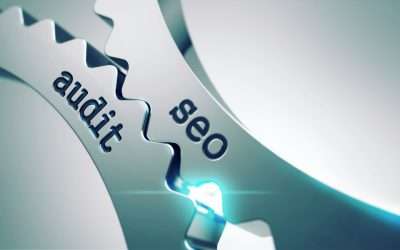 You thought you were set; you have a website. Turns out though that you're not getting enough...