With the rise of internet usage around the world, finding quality website development services and having a website for your business or personal brand has become more important than ever before. However, many beginners often get lost in the complicated world of website development services. In this blog post, we will break down the basics of how website development services work for beginners, so you can understand the process and choose the right approach for your needs.
Understanding What Website Development Services Are:
Website development services refer to the process of creating, designing, and maintaining a website. It involves various tasks such as website design, coding, testing the website functionalities, and optimizing search engines. Website development services also include hosting, domain registration, and website maintenance. The process is usually handled by a team of professionals, which can include web developers, website designers, and content creators.
Planning and Designing Your Website:
Before you start developing your website, you need to plan and design it. This includes defining the purpose of your website, identifying your target audience, and determining the key features you want on your website. You also need to choose a domain name and hosting provider for your website. Once the planning stage is complete, you can move onto the web design layout, color schemes, fonts, and any other visual elements.
Developing Your Website:
After planning and designing your website, it's time to start developing it. At this stage, the web development team will begin coding your website, creating its functionalities, and integrating it with your chosen content management system (CMS) or e-commerce platform.
Web development services can take varying amounts of time depending on the complexity of your website. The team will also test your website thoroughly to ensure it's working correctly before launching.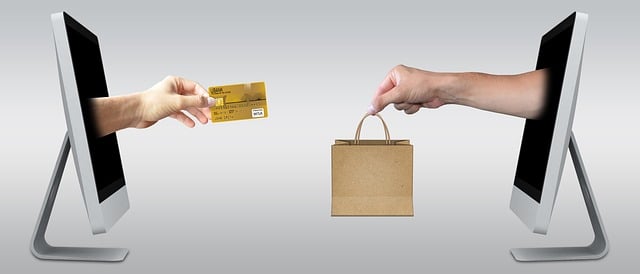 Website Deployment and Maintenance:
Once your website development is complete, it's time to launch your website. The web development team will help you deploy your site to its respective hosting provider, and ensure it's successfully published.
Post-launch, website maintenance is crucial to ensure your website runs smoothly without any errors, downtime, or security threats. Therefore, website development services often include ongoing maintenance and support packages to ensure your website stays up-to-date with the latest software and security updates.
Choosing the Right Website Development Service Provider:
Choosing the right website development service provider is critical to getting the results you want from your website. It's essential to research and compare potential service providers' portfolio, reputation, expertise, and pricing.
You should also consider factors such as their communication style, availability, and customer support capabilities. Don't rush the process; take your time to find a reliable, professional, and experienced service provider who understands your needs and delivers the results you want.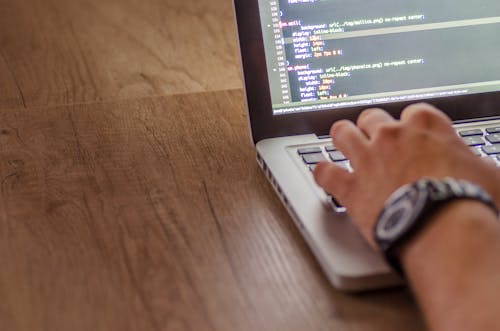 The Importance of Web Development Services for Your Online Business
In today's digital world, having a website is a must for any business. A website acts as a bridge between your customers and your products or services. But just creating a website is not enough to ensure its success.
To make your website effective and efficient, you need web development services. Website development services ensure that your website is user-friendly, quick to load, and easy to navigate. Below, we will help you understand why website development services are important for your online business.
Creating a Great First Impression
Your website is your online storefront. It's the first interaction your customers have with your business. Hence, your website should be well-designed and engaging to create a great first impression.
Professional website development services providers know what it takes to develop a website that looks good and appeals to your target audience. They create a great first impression and make sure that visitors stay on your website longer.
User Experience
Website development services providers pay attention to user experience when designing a website. They make sure that website navigation is simple, intuitive, and user-friendly.
They optimize the website's loading speed and make sure that it's responsive on all devices. This ensures visitors have a smooth and enjoyable experience on your website, which in turn boosts customer satisfaction and encourages them to return.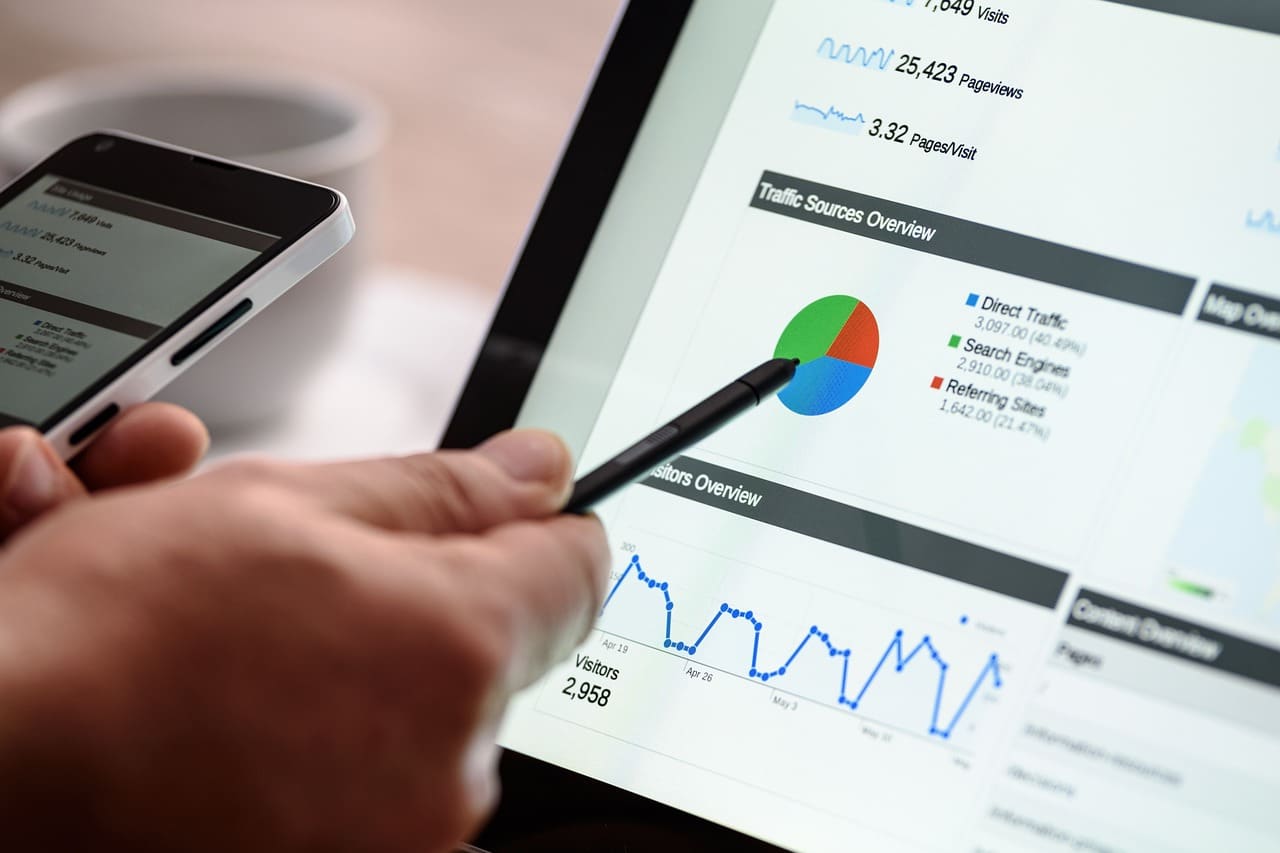 Search Engine Optimization
Search engines use complex algorithms to rank websites. To ensure that your website gets ranked higher, web development services providers will implement the latest search engine optimization (SEO) techniques.
They have the expertise to optimize your website's structure, content, and meta-data to improve its visibility and ranking on search engines. This helps potential customers find your business more easily, which can translate into more sales.
Mobile Responsiveness
Mobile devices are now the primary way people access the internet. Therefore, it's essential that your website is compatible with mobile devices or mobile web apps.
Web app services providers ensure that your website is mobile responsive, meaning that it adjusts automatically to fit different screen sizes. Some services also offered may include mobile app creation, etc. This ensures that your website looks great on desktops, laptops, tablets, and smartphones, which in turn provides a better customer experience.
Improved Security
Your website is vulnerable to various risks such as hacking, malware, and viruses. This can harm your data and compromise customer information. Website development services providers implement advanced security measures to protect your website and customers' data from those risks. This gives customers confidence in doing business with you and helps you maintain a good reputation.
In conclusion, web development solutions are essential for any online business. They improve user experience, search engine ranking, mobile responsiveness, and security. With so many benefits, your website is sure to attract more visitors, retain more customers, and generate more revenue. Therefore, it's recommended to hire professional web development companies to get the most out of your website.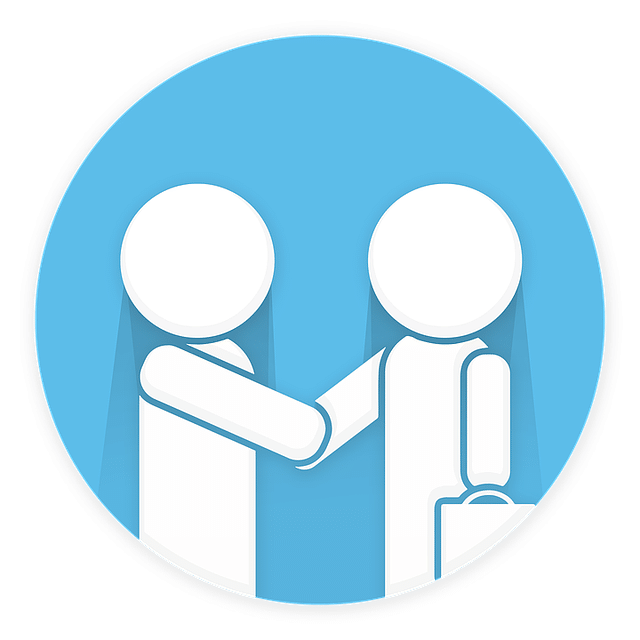 How to Choose the Right Web Development Team
A website is the digital storefront of your business and is crucial for success in the online space. Therefore, you need to make sure that the website development company you choose is reliable, experienced, and skilled.
Trusting your website creation process to the right company can make or break your online presence. Lastly, we will go over some key factors to consider before choosing a website development company.
Look for Experience:
The first step is to look for a web development company with a good track record. You don't want to be someone's guinea pig when it comes to your website. Therefore, do your research and check the portfolio of the company.
Check the websites or custom web applications they have developed previously and how successful they are. A great web development company will be proud to show off their work, so take the time to look through it.
Pay Attention to SEO:
Having great website design is just the beginning. Make sure the company you choose also offers related web development services. Your website needs to be optimized for search engines if you want it to rank well. Therefore, you need to choose a website development company that understands SEO.
Ask the company if they integrate SEO into their website development process. If they do, then chances are they know what they are doing. If they don't, you should keep looking.
Check Their Communication Skills:
Communication is an essential aspect when choosing a web development company. Clear communication ensures that both parties are on the same page, and everyone knows their responsibilities.
A good website development company will keep you in the loop throughout the entire process and will also be responsive to your queries. Therefore, before choosing a company, make sure to check their communication skills.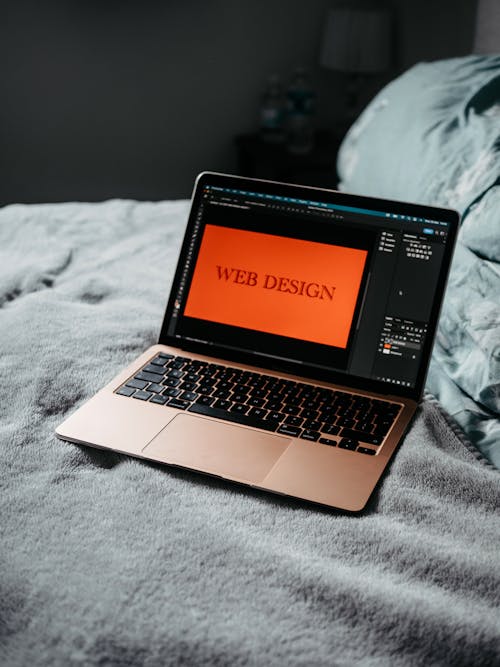 Look at Their Technical Expertise:
A web development project requires a great deal of technical expertise. Therefore, you need to make sure the website development company you choose has the relevant technical experience as there are several types of website development services.
Ask about the technical qualifications and experience of the team. For example, if you sell products online, make sure they have experience in ecommerce development. Also, ask about the software and platforms they use. Your website is an investment, so don't compromise on technical expertise.
Check their Customer Service:
A good website development company doesn't only develop your website but also provides continued support. You need to ensure that the company you choose also has good customer service. When you have a question or a problem, you want a team to be available to assist you. Therefore, check their customer service policy and make sure you are comfortable with it.
Choosing the right web developer can be overwhelming, but by paying attention to various aspects, you can make a well-informed decision. We hope that our tips have made your decision-making process easier. Remember, your website is your company's online storefront, so it's vital that you make the best decision for your business.
Conclusion:
Website development services can be daunting for beginners, but understanding the web development process can make it easier to navigate. Having a website is now a must for any business or personal brand. Whether you're building a website from scratch or redesigning an existing one, understanding the basics of website development services can help you choose web solutions that meets your needs.
From design and development to deployment and maintenance, the process can be challenging but rewarding in the end. Take your time to research and compare different website development service providers to find the right professional team for your website.

Priceless Consulting LLC
Looking for a web development team that exceeds all the above criteria? Look no further, Priceless Consulting LLC will not only develop your website, but we also use SEO to attract organic traffic causing your website to rank higher on google. Our portfolio will not disappoint. We look foward to working with you!