Are you looking for a WordPress developer in Baltimore? As a small business owner in Baltimore, MD, finding the right WordPress developer for your website development project is crucial. You need to find a developer with the perfect skills to execute all of the beautiful ideas you have for your business website. Fortunately, a skilled WordPress Developer can easily do just that.
WordPress developers ensure that your business takes advantage of the powerful custom web applications available on WordPress. Additionally, they develop back-end components, building a solid website that is easy to manage and scale.
This article will provide an overview of WordPress and outline the valuable skills that make WordPress Developers the best choice for Baltimore, MD, website development projects.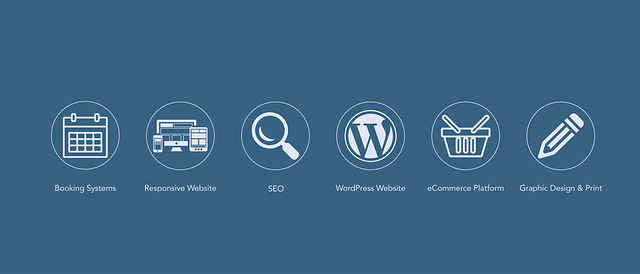 An Overview of WordPress
WordPress is a free, open-source website-building platform that enables users to create and design modern websites easily. It is the most popular web content management system (CMS) used by millions of small businesses, bloggers, and entrepreneurs worldwide.
WordPress is highly customizable and user-friendly – enabling users to quickly create beautiful websites with minimal technical knowledge or coding expertise.
The platform offers powerful features, such as custom themes and templates, SEO optimization tools, social media integration capabilities, a comprehensive set of plugins, and more.
This allows developers to create a high-quality WordPress website with ease and speed – ideal for Baltimore, MD, WordPress development projects. WordPress offers scalability, allowing developers to easily add new features or functionality as their business needs grow.
When it comes to security, WordPress is one of the most secure platforms available – providing users with advanced security measures such as regular updates to keep up with ever-evolving online threats.
Furthermore, developers can easily add extra layers of protection by installing various fully functional plugins, such as security scanners that monitor for malicious code or suspicious activity on the site.
In addition to its vast array of features, WordPress provides an intuitive visual editor, making creating content easier than ever before. This feature enables users to build their web pages using drag-and-drop technology without needing HTML or CSS coding knowledge.
And finally, with its ever-growing library of themes, users don't have to start from scratch each time they want to make changes or customize their website – making Baltimore, MD, website development projects faster and more efficient than ever before.
More than 40% of all websites on the internet use WordPress, with 500+ websites joining this number each day. The reason is simple-WordPress has all they need. However, businesses need a WordPress developer to access more complex and unique functionalities on WordPress.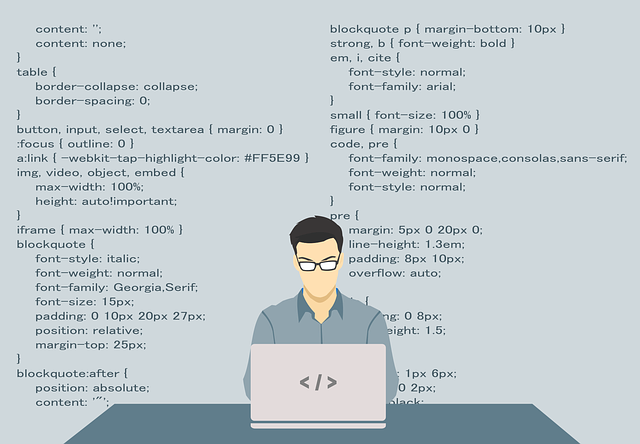 What Services Do WordPress Developers Offer?
WordPress Developers in Baltimore, MD, have various skills that enable them to quickly build high-quality websites and web applications. These skills include web design, web development, content management systems (CMS) integration, programming languages, database administration, UX design, search engine optimization, and web security.
Web Design
With powerful web design skills, WordPress developers can create modern, visually stunning, and fully-functional websites from scratch that meet the specific needs of businesses in Baltimore, MD.
They can also use pre-made templates and themes to customize a website to match your branding and business requirements. Since they understand the relevant trends and developments in web design and development, they can easily create websites optimized for search engines and provide an excellent user experience.
Web Development
WordPress developers are experts in creating and managing websites using a variety of programming languages, such as HTML, CSS, JavaScript, and PHP. They are well-versed in the latest web technologies and use them to develop custom websites that meet their client's specific needs.
In addition to these programming languages, Baltimore, MD, WordPress developers are skilled in working with various web frameworks, such as Laravel, Drupal, and Magento. These frameworks provide a foundation for building complex and dynamic websites and applications more efficiently. With the help of these frameworks, developers can create visually appealing but also functional, secure, and user-friendly websites.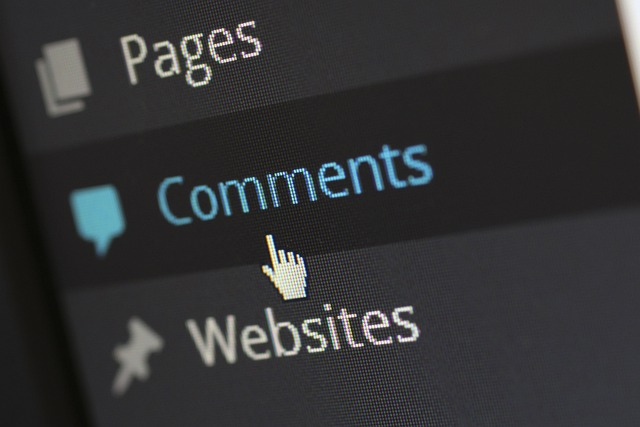 Content Management System (CMS) Integration
WordPress developers offer a valuable service to businesses looking to streamline their website management.
By integrating their website with WordPress's content management system, businesses can easily add, manage, and update content without relying on a web developer each time they need to make an update. This saves time and resources and gives businesses more control over their website's content and appearance.
Programming Languages
WordPress developers are highly skilled and knowledgeable professionals who specialize in using various programming languages and web technologies to create custom websites for their clients.
They are well-versed in the latest trends and techniques for web development and strive to create visually appealing, highly functional, and user-friendly websites.
Database Administration
WordPress Developers are highly proficient in managing data administration on websites. They deeply understand the processes involved in uploading files, making changes to existing content, and updating databases.
They possess the expertise to ensure the website has all the necessary information to operate efficiently and effectively. They also understand the significance of keeping a website secure from malicious activity. They are skilled in implementing robust security measures, including firewalls and malware detection software, to safeguard the website from cyber threats.
UX Design
In addition to their technical knowledge of WordPress and related technologies, WordPress Developer with UX design skills has a keen eye for visual aesthetics, usability, and accessibility. They can design user interfaces that are beautiful and also functional, and user-friendly.
They are also skilled at creating dynamic websites and web applications optimized for different devices and screen sizes and ensure that users can easily find the information or functionality they need without getting lost or frustrated.
Search Engine Optimization (SEO)
WordPress Developers have a solid understanding of SEO (Search Engine Optimization) best practices that can be employed to make sure that your website is easily discoverable on major search engines like Google. They do this through various techniques, such as keyword research, website content optimization, and link building.
They also implement other strategies, such as improving website speed, mobile responsiveness, and user experience, contributing to better SEO performance. With their expertise in SEO best practices, these developers can help you achieve a better online presence, attract more targeted traffic to your website, and ultimately grow your business.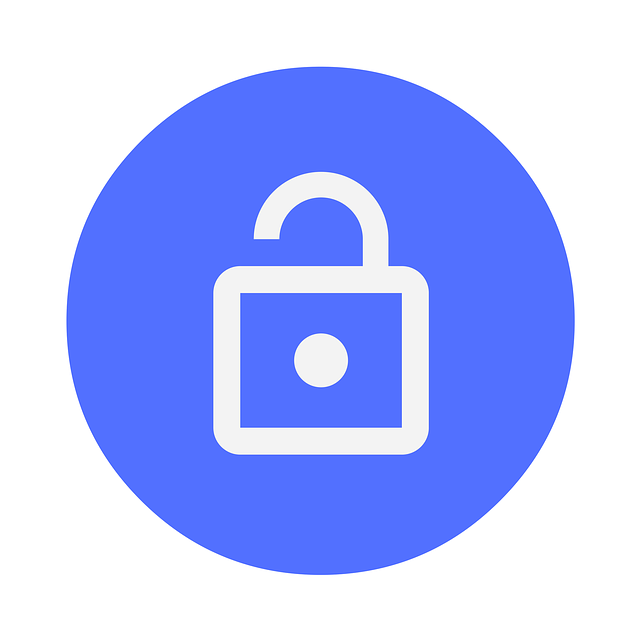 Web Security
WordPress is one of the world's most popular and widely used content management systems (CMS). However, with this popularity comes a downside – it is often a target for hackers and malicious attacks.
They protect your website from vulnerabilities like SQL injection, cross-site scripting (XSS), and brute-force attacks. They also use various techniques to safeguard your site, such as using strong passwords, limiting login attempts, and adding two-factor authentication. Finally, they use the latest encryption to secure data and prevent unauthorized access.
WordPress Developers are invaluable for Baltimore, MD, businesses that maintain websites and seek to create a brand strategy that is both functional and visually appealing. Their expertise in database administration, UX design, search engine optimization (SEO), and web security gives small and medium businesses the opportunity to benefit from their technical knowledge of WordPress and related technologies and an eye for visual aesthetics and usability, and accessibility.
By partnering with a qualified WordPress Developer in Baltimore, MD, businesses can optimize their website for success on major search engines like Google and maintain a secure website safe from malicious activity. Investing in the right WordPress Developer is essential for ensuring your business reaches its fullest potential online. If you're looking for the best Baltimore, MD, WordPress Developers, your search ends here!
The Best Web Developers In Baltimore, MD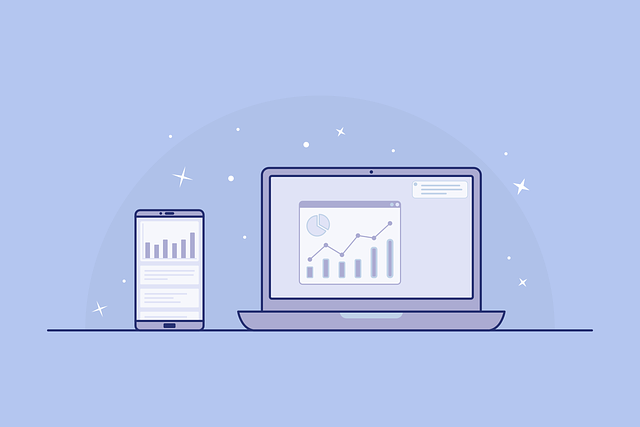 Priceless Consulting is the premier choice for Baltimore, MD businesses seeking a complete online presence. As a veteran-owned full-service digital agency, we specialize in creating lasting brands that are tailored to meet the unique needs of each of our clients.
Our team of experts is dedicated to providing a range of web services, including web development, web maintenance, website support, marketing, and search engine optimization. We understand that your website is a crucial part of your business, and we work tirelessly to ensure that it reflects your brand's unique identity and values.
At Priceless Consulting, we are committed to delivering only the best results. That is why we work exclusively with the best WordPress Developers in the industry to provide excellent WordPress services to our clients. We take the time to understand your goals and requirements so that we can create a stunning website that perfectly showcases your brand and its unique features.
Our team of professionals is constantly ahead of the curve regarding web design trends, so you can have peace of mind knowing that you are working with up-to-date experts on the latest technology and techniques. With our assistance, your business can create a website that stands out from the competition and captures the attention of potential customers.
Don't settle for less. Choose Priceless Consulting for an exceptional Baltimore, MD, WordPress website. Contact us today, and let us help you achieve your business goals.