Whether you are a small business owner, or a larger enterprise, getting the word out about your product or service is key to success. That's why advertising is so important, and why Google has developed its own special program for local businesses looking to get noticed – Google Local Ads.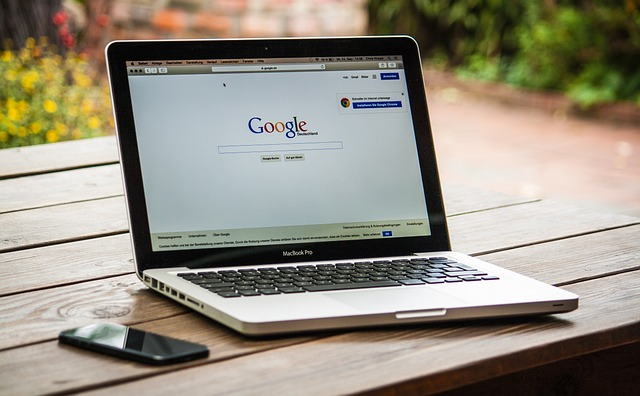 What Are Google Local Ads?
Google Local Ads are a type of pay-per-click (PPC) advertising that appear in the "Local Pack" section of a search engine results page (SERP). This is the part of the page that displays businesses near the searcher's location. It typically includes three businesses with their name, address, phone number, website link, and other relevant information like reviews and ratings. When a searcher clicks on one of these ads, the advertiser pays for that click.
These ads can be used by businesses in virtually any industry. Businesses must apply to be eligible for these ads and must pass certain background checks before they can start running them. Once approved, businesses can set up their campaigns using specific keywords to target potential customers in their area. There is also an option to target multiple locations if you have more than one office or storefront.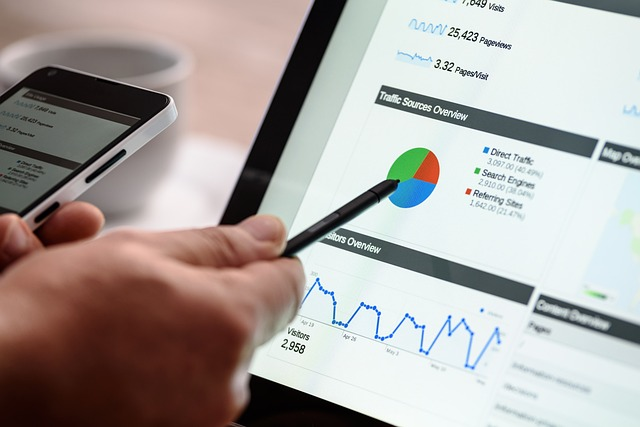 Google Local Services Ads Work To Find Qualified Leads
Google Local Ads are a cost-per-click ad solution designed with local businesses in mind. With Google Local Ads, you can reach customers who are in close proximity to your business, increasing the chances of them becoming paying customers. You can also target customers by age, gender, interests and more, which gives you greater control over who sees your ad and how effective it will be. Plus, you only pay when someone clicks on your ad!
Google Local Ads also allow you to track and monitor the performance of your ads in real time. This means that you can see how well each ad is doing and make changes as needed based on the data you collect. You can also use this data to determine which keywords work best for your particular niche – enabling you to optimize your ads even further!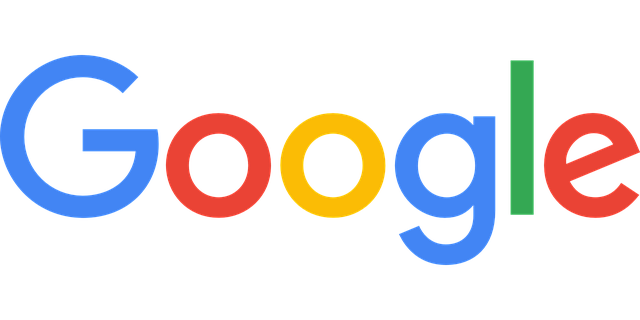 Why You Should Use Google Local Service Ads
Google Local Service Ads are an effective way for businesses to reach out directly to their target audience in a specific location or region. By setting up a Google business profile with accurate information about your business and creating localized ads tailored specifically for potential customers near you, you can ensure that more people will be aware of what you have to offer – leading to increased visibility and sales opportunities!
This type of advertising also allows businesses to track their return on investment (ROI) more easily since it's easier to measure how many leads or conversions each ad generated from its intended audience. It also typically shows a higher ROI.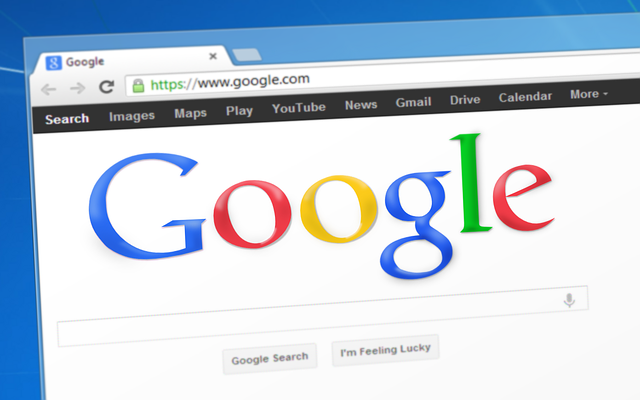 Many Businesses Can Perform Local Services Ads To Generate A Qualified Lead
If you're a service provider, Local Services Ads can help your business stand out from the crowd. Currently these special ads are available for certain service categories – an exciting opportunity to get ahead of the competition!
Acupuncturist
Animal Rescue
Appliance Repair Services
Bankruptcy Lawyer Services
Beauty School
Business Lawyer Services
Carpet Cleaning Services
Carpenters
Child Care
Contract Lawyer Services
Criminal Lawyer Services
Dance Instructor
Countertop Services
Dentist
Disability Lawyer Services
Driving Instructor
DUI Lawyer Services
Electricians
Estate Lawyer Services
Family Lawyers Services
Fencing Services
Financial Planning Services
First Aid Training
Flooring Services
Foundations Services
Funeral Home
Garage Door Services
General Contractor
Handyman
Home Inspector
Home Security
Home Theater
House Cleaning Services
HVAC (Heating or Air Conditioning)
Immigration Lawyer Services
IP Lawyer Services
Junk Removal Services
Labor Lawyer Services
Landscaping Services
Language Instructor
Lawn Care Services
Lawyers
Litigation Lawyer Services
Locksmiths
Malpractice Lawyer Services
Massage School
Moving Services
Personal Injury Lawyer Services
Personal Trainer
Pest Control Services
Pet Adoption
Pet Boarding
Pet Grooming
Pet Training
Plumbers
Pool Cleaner
Pool Contractor
Preschool
Real Estate Lawyer
Real Estate Services
Roofers
Sewage System
Siding Services
Snow Removal
Tax Services
Traffic Lawyer Services
Tree Services
Tutor
Veterinarian
Water Damage Services
Weight Loss Service
Window Cleaning Services
Window Repair Services
Yoga Studio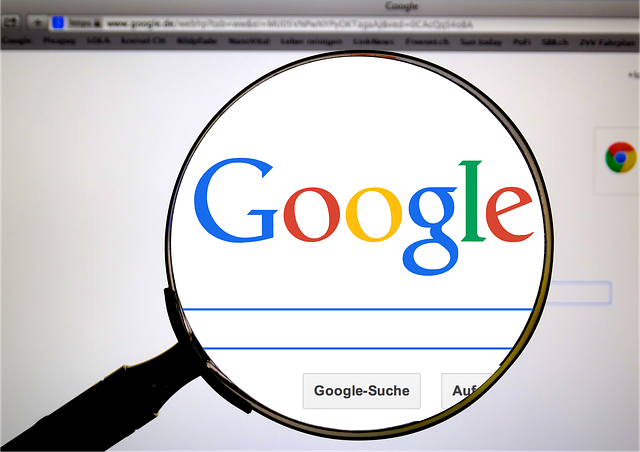 How Google Local Services Ads Work
If you're offering services in a certain area, Google Search results can make them easier to find! Your ad will appear at the top of those search engine pages, giving potential customers the chance to get in touch with one click or tap. Directly through your advertisement they could book an appointment and engage their desired service from you – all while receiving emails and notifications regarding whatever inquiries there may be. To keep lead flow steady it's crucial that replies are sent out as much as possible; occasionally failing to answer phone calls or message responses might affect list rankings for future searches.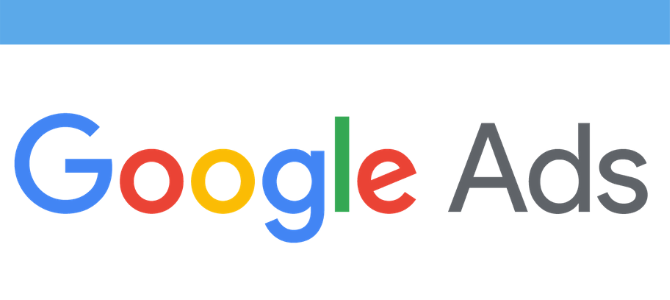 Different Types Of Badges That Can Make Your Local Services Ad Stand Out
The new Google Local Services Ads Badges provide a whole new level of assurance when looking for services. Potential customers can now have confidence when engaging a service provider through these advertisements, as verification and background checks have been conducted to verify the providers' professional status. The badges offer greater visibility on Google Maps, solidifying credibility with those using the service and giving them piece-of-mind that their project is in competent hands.
For businesses offering local services, becoming professionally verified by Google's Ads Badge system can lead to more leads and increased revenue. With competition fierce in any market sector, providing an additional layer of trust to your potential customers could make all the difference.
Google Screened Ads

Want to show that your an experienced professional service firm new customers can trust? No need to search any further – Google Screened is here! Using a detailed background and license verification process, businesses have the opportunity to receive a special badge of distinction on their listings. This way, searching for reliable services will be easy as pie – just look out for the reassuringly iconic Google Screened icon.
Google Guaranteed Ads
Home service providers looking to boost their credibility now have an easier way to do so with Google Guarantee. Potential customers can rest assured knowing these businesses are backed by extensive background checks and license verification, making the search for a reliable provider simple on Local Services listings! Providers with the Google guarantee badge have been declared trustworthy by one of the most reliable names in technology – Google!
License Verified By Google Ads

Want your customers to put their trust in the hands of reliable and certified health care professionals? With License Verified by Google, they can be confident that any provider or business on Local Services has gone through a rigorous background check to ensure your practices meet exacting qualifications. When clients are researching providers online, they'll look for this badge as a reassurance of quality and competence!
Pre-Badge Ads
Google is making it easier for providers with preliminary checks to start receiving leads from Local Services Ads. This means that, even before successfully completing the Onboarding Requirements needed to qualify for the Google Guarantee or Screened badges, they can begin taking advantage of this great opportunity!
Pre-Badge Ads let providers get a foot in the door with consumer search results, but they won't stand out until all onboarding requirements have been met and the Google Badge is earned. Unlock your full potential today to maximize visibility among customers!
Requirements To Go Live With Pre-Badge Ads
License (or business registration if we do not require you to submit your license)
Accepting that you have the appropriate licenses to do business
Business registration (in EMEA)
Reviews (subject to category requirements)
Completed your billing and set your budget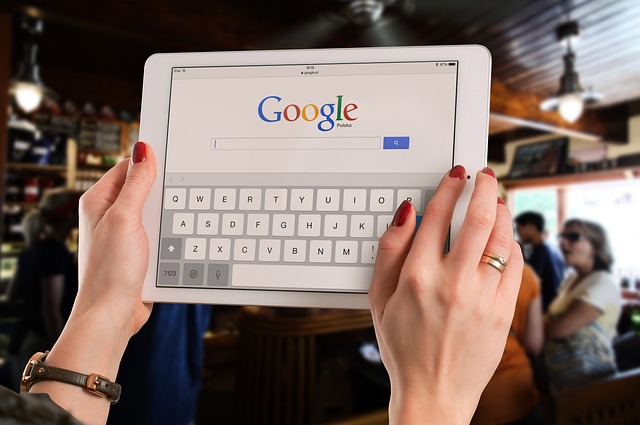 Difference Between Traditional Google Ads
Google local services ads are becoming increasingly popular due to the several benefits they offer customers as well as businesses. Unlike traditional google search ads, local services ads focus specifically on local service areas and allow businesses to more effectively advertise their services to nearby users. Local search ads can help maximize attention and visibility of local businesses, targeting individuals in the immediate service area. This can be hugely beneficial for local businesses looking to invest in digital marketing tools that provide the greatest ROI possible.
Furthermore, local services ads come with additional benefits such as Google Guarantee, so customers are able to feel confident when selecting an advertised local business. As a result, using local search ads is a great strategy for local businesses looking to reach more local customers and expand their customer base.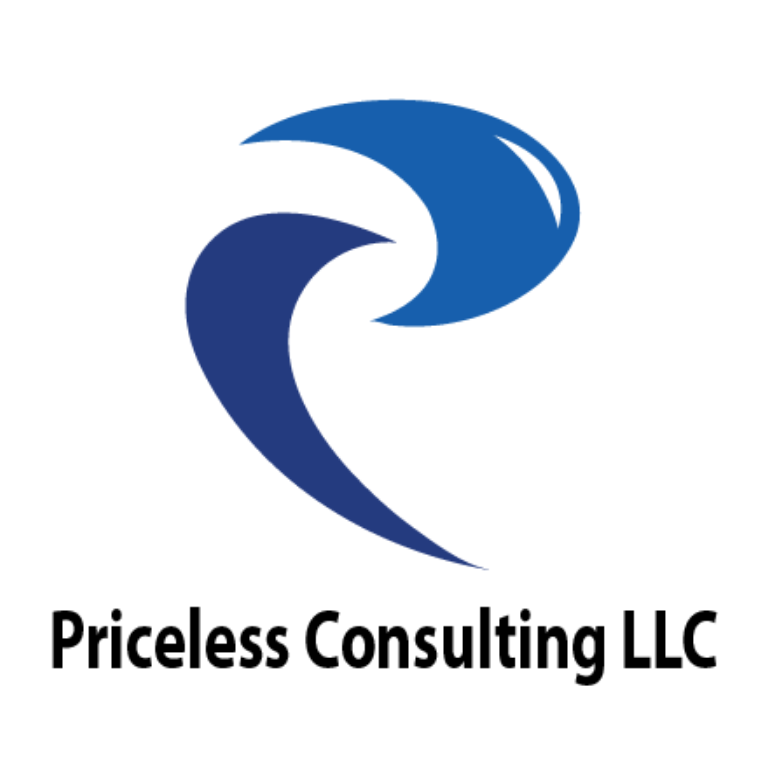 Are You Looking For Someone To Manage Your Google Local Services Ads?
Do you want to make sure your business has a strong and lasting online presence? Look no further than Priceless Consulting! As an experienced, veteran-owned digital agency, we specialize in building websites that are tailor-made for every single client. Our top experts can provide web development services as well as ongoing website maintenance and support. Plus, with our marketing knowhow and SEO savvy included in the package – making sure customers find out about your brand is guaranteed! Let us help create an impactful platform tailored just for you today.
Conclusion
All in all, Google Local Ads are an incredibly powerful tool for any business looking to increase their visibility online. Not only do they make it easier than ever to target potential customers in a specific area, but they also allow you to track and monitor the performance of each ad quickly and easily. If you're looking for an effective way to get the word out about your business without breaking the bank, then look no further than Google Local Ads!