Are you interested in how to start affiliate marketing and earning some extra income through an online business venture? Affiliate marketing could be a great option for you. Affiliate marketing is a popular method of online marketing where the affiliate (you) earns a commission by promoting and selling other people's products or services. The good news is that it is relatively easy to start and can be done from the comfort of your own home! In this guide, we will delve into the basics of affiliate marketing and show you how to start affiliate marketing spend.
Choose Your Niche and Product
To start involved affiliate marketing, you need to have a niche. Select a niche that you are passionate about or know a lot about so that you will be comfortable promoting products in that area. Once you have decided on a niche, you can start looking for products in that area. Consider networks like Amazon Associates, ClickBank, or Commission Junction to find products in your niche.
Create a Website
Now that you have selected a product and niche, you need a platform to promote it. To do so, you need a affiliate website. Creating your website is a crucial step in affiliate sales, and it does not have to be complicated. You can use website builders like Squarespace or WordPress to make the process more straightforward. Make sure your website is user-friendly, fast, and optimized for SEO.
Develop Quality Content
Creating quality content for your website is a significant factor in any successful affiliate marketing business. Provide thorough reviews, comparisons, and guides to the products you are promoting to make it easier for your audience to understand and make an informed decision. Try to add value to your content and avoid promoting aggressively. Tailor your content to appeal to your audience and attract more website traffic.
Build an Email List
An email list is an excellent way to promote your affiliate products and interact with your audience. To build your email list, you can use lead magnets, such as freebies or opt-ins, and include sign-up forms and affiliate link on your website. Then, use email marketing software like MailChimp or ConvertKit to send newsletters and promotions to your subscribers.
Promote Your Affiliate Products with an Affiliate Link
Lastly, it's time to start promoting your affiliate marketing work. Use your website, social media platforms, and email list to spread the word. You can also use PPC advertising to boost your traffic and sales. However, be careful not to oversell. Your goal as an affiliate marketer is to help your audience, not push them into buying.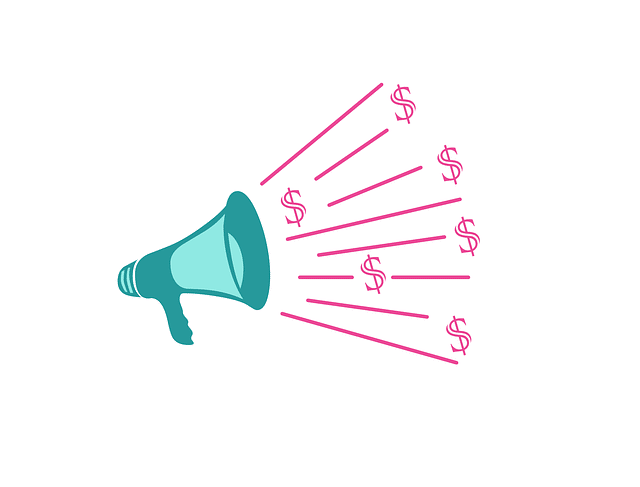 Top Affiliate Marketing Examples to Boost Your Earnings
Affiliate marketing is an effective way to earn passive income by promoting or marketing other company's products or services. Many businesses are now adopting this strategy since it ensures increased profits and sales. Heres how affiliate marketing works. In affiliate marketing, the affiliate networks and affiliate work together to create an agreement wherein the affiliate earns a commission for each referral or successful sale. If you're considering venturing into affiliate marketing, it's essential to consider the following essential factors: the nature of the product or service, the commission rate, and how to promote your affiliated links. So, without further ado, let's explore the top affiliate network examples to get inspired.
Hubspot
Hubspot is an all-in-one marketing automation platform that allows businesses to attract, engage, and delight customers. The company offers a 20% commission rate for any customer who buys their product through an affiliate's link. So, if you promote Hubspot, for every purchase resulting from your referral, you will earn a substantial commission.
Bluehost
Bluehost is a web hosting provider that offers various hosting plans for businesses. The company offers a $65 commission rate for each customer referred through an affiliate. Additionally, the more referrals an affiliate makes, the more commission they earn.
Amazon Associates
Amazon Associates is an affiliate marketing program that allows you to promote Amazon products and earn a commission for each sale made through your affiliated link. With Amazon, you can earn a commission rate of up to 10 percent. Moreover, Amazon offers numerous ways of promoting products, including text links, banner ads, and product links.
Airbnb
Airbnb is an online marketplace for arranging or offering lodging services. Its affiliate program offers a commission rate of $25 for each referred host and $75 for each referred guest. Furthermore, Airbnb's program provides affiliates with access to a wide range of compelling materials to promote their services.
Target
Target is a retail company that offers a wide range of products such as electronics, clothes, and home décor. The company has an affiliate program that offers a commission rate of up to 8%. Through Target's program, an affiliate can earn a commission through a customer referral, a banner ad, or a link.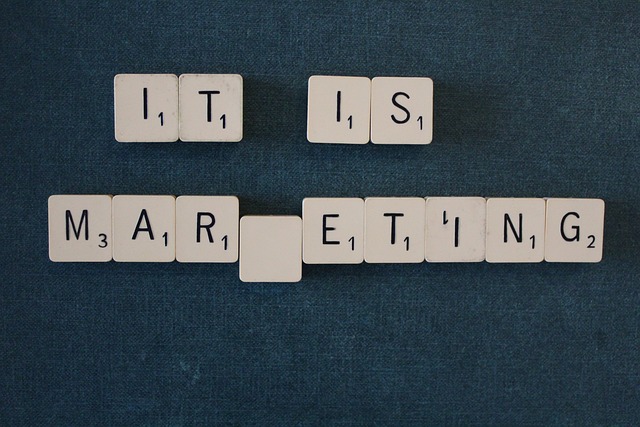 Affiliate Marketers: Does it Cost Anything?
The world of affiliate marketing has been growing in leaps and bounds over the years, providing individuals with a lucrative way to make money online. However, many people are skeptical about getting started with this kind of venture, especially when it comes to the cost involved.
So, the million-dollar question is: does it cost anything to be an affiliate marketer? The simple answer is yes; it can cost you something but not necessarily in a way most people think. Next, we will explore the various costs associated with affiliate marketing and provide some tips on how to maximize your earnings with minimal expenses.
Monetized Website or Blog
One of the most common approaches to involved and related affiliate marketing is building a website or blog that's monetized by promoting affiliate products. The cost of buying a domain name, web hosting, and a website theme can range between $50 to $200 depending on the quality of the host, theme, and domain name registrar.
However, you can also reduce these costs by using free platforms like Blogger, WordPress.com or Wix.com to build your website. They come with free hosting and domain names, but they will limit your monetization options. As your site grows, you'll need to migrate to a custom domain name and website hosting to protect your brand and increase the affiliate income.
Advertising
To reach a larger audience and promote your affiliate products, you may have to invest in affiliate marketing campaigns for a better affiliate strategy. This can range from running Facebook ads, Google Ads, or working with influencers to promote your products. The cost of advertising varies depending on the platform and the targeting options you use, but it can easily run into hundreds or thousands of dollars.
To keep your advertising costs under control, it's important to create highly targeted ads, track your performance, and test different messaging and visuals to optimize your ad performance. You can also use social media channels, like Twitter, Instagram, Pinterest and YouTube to promote your business without incurring any cost.
Training and Education
Without the proper knowledge and skills, you'll struggle to succeed in affiliate marketing. There are several courses, e-books and seminars that teach how to become a successful affiliate marketer, and they all come with a cost.
If you're serious about making money through affiliate marketing, then it's worth investing in training and education. Look for affordable learning options like e-books, webinars, and YouTube videos that won't break the bank. Before you buy any course or seminar, read reviews, and ask for recommendations within the affiliate marketing community.
Tools and Software
Affiliate marketing requires access to a variety of tools and software for research, tracking, email marketing, and more. These tools could cost you anywhere from $50 to $500 a month depending on your specific needs.
While they add to your expenses, they can also enhance your profitability. To save money, you can use free versions of some software like Google Keyword Planner, Mailchimp, and Google Analytics. When your revenue grows, you can consider investing in more advanced or premium versions of these tools.
In conclusion, affiliate marketing can be a lucrative career, but it does come with its expenses. These costs will depend on the strategies and techniques you use to promote affiliate products. However, there are ways to reduce or eliminate these costs. For instance, you can opt to build your website on free platforms, leverage social media for promotions, invest in affordable training and education, and use free software and tools.
The most important thing is to keep your costs under control and focus on building a sustainable and profitable affiliate business that brings long-term residual income. So, while there is a cost associated with affiliate marketing, with proper planning and strategy, it can offer you an opportunity to create a successful online business without breaking the bank.
Conclusion:
In conclusion, starting affiliate marketing is not complicated, but it requires dedication, hard work, and consistency. Choose your niche and product, develop a user-friendly website, create quality content, build an email list, and promote your products. Over time, you will find your footing and start earning commissions. The key is to remain focused, transparent, and engage with your audience. Why wait? Start affiliate marketing today, and you could earn your first commission in no time!

Priceless Consulting LLC
Call Priceless Consulting LLC for all your business needs and we will make sure customers choose your website and you maintain your customers.