With the digital age rapidly gaining more ground, content and image creation has become an integral part of our daily lives. Whether you're a blogger, marketer, content planner, or entrepreneur, you need to produce high-quality graphics to stand out on social media platforms and the web. However, not everyone can cheaply get access to design software. Luckily, we have Canva Pro, an affordable and easy-to-use design tool that packs a punch. In this blog, we'll explore the most significant features of Canva Pro and how you can use them to take your designs to the next level.
1) Endless Design Possibilities:
Canva Pro features over 400,000 templates that are created that you can tailor to your liking. Moreover, you can play around with the layouts, colors, fonts, and free photos to your heart's content. Canva Pro makes it easy for you to create stunning graphics that are not only captivating but also consistent with your brand. You don't have to be a design expert to navigate the platform. Canva Pro comes with an extensive library of tutorials, which means you can get help on how to use the software if you hit a snag.
2) Powerful Collaborative Tools:
Canva Pro is designed with teams in mind. You can work with other designers or your team on a project in real-time, thanks to the shared folders feature. This means that you can delegate tasks to teammates, get their input, or edit in collaboration with multiple people. This feature is especially useful if you're working with a remote team. Canva Pro's collaboration tools simplify the design process, making it a breeze to manage your design projects.
3) Multiple File Formats:
Canva Pro can export designs in numerous file formats to make more templates to suit your specific needs. You can export your designs as PNG, PDF, or SVG without compromising on quality. You can also use Canva Pro to create designs that are optimized for social media graphics on platforms like Twitter, Instagram, and Facebook. With Canva Pro, you can make sure that your images are a perfect fit for every platform. For instance, you can use the magic resize feature to quickly resize designs for various platforms.
4) Easy to Use:
One of the most important things that stand out with Canva Pro is its user-friendly interface. The platform comes with a drag-and-drop feature that allows you to add your items to the design quickly. You don't need prior design experience to get started with Canva Pro. The platform even has a mobile app, which means you can create graphics on the go. Since you can save your designs in the cloud, you can also switch devices and continue working on existing designs from where you left.
5) Excellent Support:
Canva Pro has excellent customer support, which means that you're never dissatisfied with paid version of the software. The customer support team is friendly, knowledgeable, and quick to respond to your queries. They're available round the clock, and you can reach them through email or live chat if you have a problem.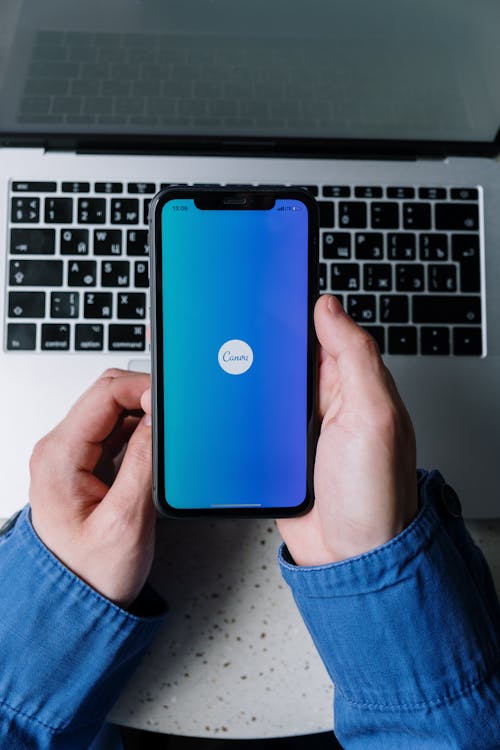 Understanding Canva: The Differences Between Canva Pro, Canva Free, and Canva Teams
Canva has become a must-have tool for many bloggers, online marketers, content creators, and social media managers. It's easy to use, has loads of templates, and allows users to create stunning graphics in minutes. However, with multiple versions of Canva available, there is often confusion about which one is best for you. Next, we'll explore and compare the three primary versions of Canva: Canva Pro, Canva Free, and Canva Team.
Canva Free:
Canva Free us the free version of Canva as the name states. It's a fantastic tool for beginners and those who don't want to pay for design software. With Canva Free, you can access thousands of templates, images, and graphics for free. You can also upload and use your images, making it a versatile design tool. However, Canva Free has limitations, such as access to a smaller selection of templates, and it requires a bit of patience since the platform is ad-supported, meaning you'll see ads pop up when you search for specific images or templates.
Canva Pro:
Canva Pro is Canva's premium pro version and comes with many great features that make it worth the subscription price. With a Canva Pro subscription, users can access over 60,000 templates, 75 million stock images, and high-quality videos. Additionally, Canva Pro lets you resize designs, download transparent background images social media posts and provides access to premium stock photos and graphics. Another great feature is the ability to upload custom fonts and brand colors, making a brand logo or creating a branded design easier. Plus, with Canva Pro, you can organize and store your designs into folders, making it easier to manage your content and go through your creative process on the go.
Canva Teams:
Canva Teams is a robust tool for users who work in teams, organizations, and small businesses or medium-to-large businesses. With Canva Teams, users can collaborate with team members, share designs and folders, and control access to assets. It has a comprehensive suite of features that make it easier to manage and organize design assets. The pricing for Canva Teams depends on the number of team members and is based on an annual subscription.
As you can see, Canva offers options that cater to each user's needs, as no matter which suite you choose to access Canva, you'll always enjoy creating graphics. For those who want the basics, Canva Free is a fantastic option. However, if you're a professional marketer or blogger with complicated design needs, Canva Pro is the right choice for you. Lastly, for those who lead teams or coordinate design elements with colleagues, Canva Teams is the best option. In all cases, Canva is a great tool that simplifies the design process, making it easy for anyone to create professional-looking designs.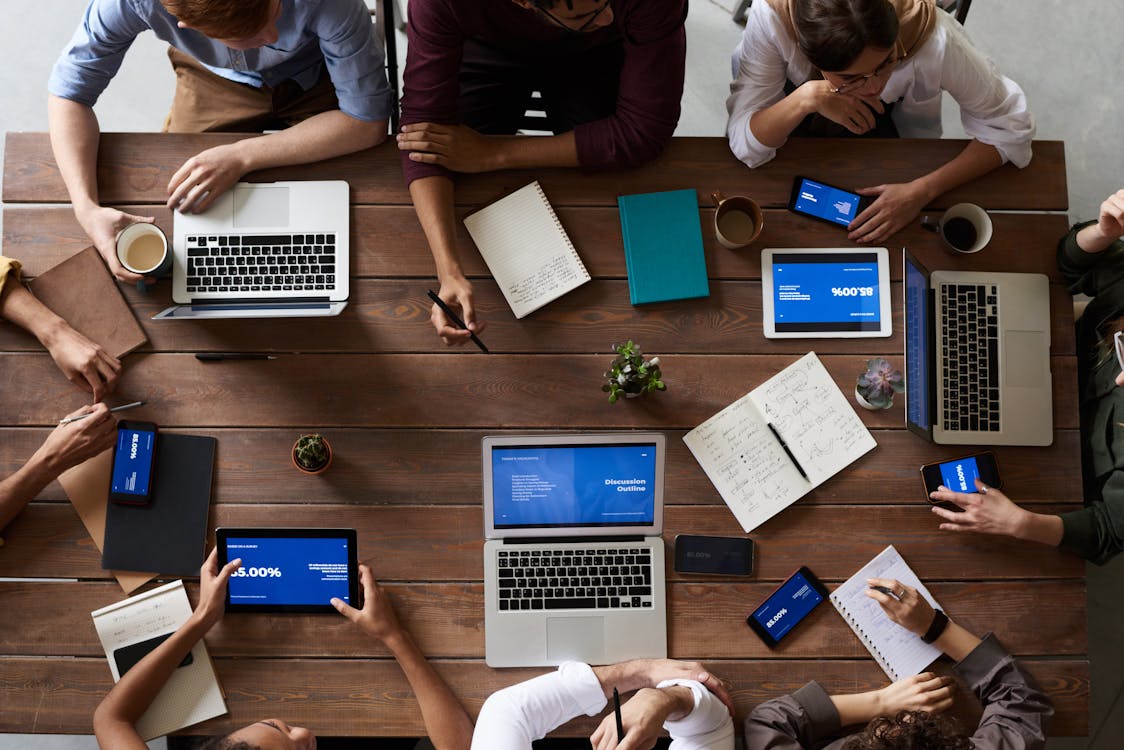 Canva Pro VS Canva Free: Benefits and Pricing
Canva is one of the most popular graphic tools out there, used by millions of people for creating stunning graphics for social media, infographics, and business logos, and much more. However, if you are new to this platform, you might be wondering about the difference between Canva Pro and Canva Free. Which one is right for you and what are the features and pricing of each option? And finally, we will explore the differences between Canva Pro and Canva Free, so you can decide which one is best for your graphic design needs.
Benefits of Canva Free:
Canva Free is a great option if you are just starting out with graphic design. Some of the features include a huge library of over 250,000 templates, 100+ design types, and an unlimited number of folders for organizing your projects. You can also access millions of free stock photos, videos, illustrations, graphics, and icons, and collaborate with up to 10 team members. However, there are some limitations to Canva Free, such as limited storage space, no option to download transparent backgrounds, and no access to premium images and graphics.
Benefits of Canva Pro:
Canva Pro, on the other hand, offers more advanced features for professional designers. With Canva Pro, you have full access of over 75 million premium images, graphics, and video editing, along with exclusive features such as custom fonts, resizable designs, magic resize, and animated graphics. You also get unlimited storage space, the ability to download transparent backgrounds, and additional folders for organizing your projects. Additionally, you can collaborate with up to 100 team members and create custom templates for your brand or website.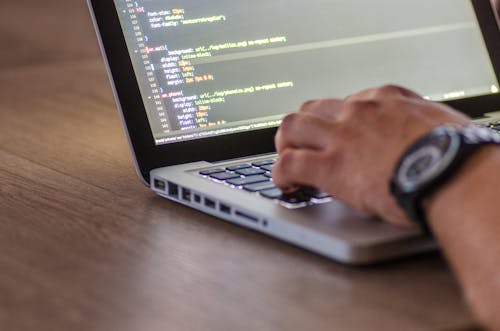 Pricing Options:
When it comes to pricing, Canva Free is… well, free! However, there are additional costs for premium images and graphics. Canva Pro pricing is as follows:
Monthly Plan:
$14.99 per month
Annual Plan:
$199.99 billed annually.
Teams Plan:
Customized pricing for larger teams.
If you're a student or teacher, you can also get a Canva Pro Education plan for free.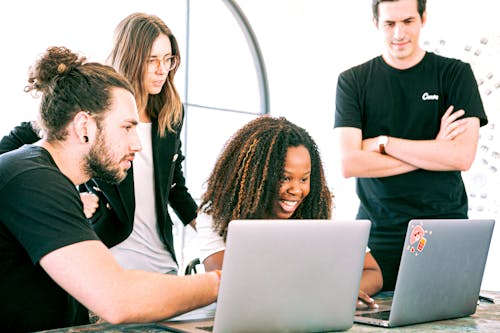 Which Option is Right for You?
The answer to this question depends on your specific graphic design needs. If you're a beginner or only need basic designs for personal or small scale projects, Canva Free is more than sufficient. However, if you're a professional designer, have a larger team, or need access to premium features and graphics, Canva Pro is the better option.
In summary, Canva Pro and Canva Free both have their benefits and limitations, depending on your level of experience and needs. Canva Free is a great option for beginners or those who only need basic designs, while Canva Pro offers more advanced features for professional designers. Ultimately, it's up to you to decide what's best for your graphic design needs and budget. So, test out both options and see which one works best for your needs!
Canva Pro is an excellent design and marketing tool that can help you bring your ideas to life. Whether you're designing for social media platforms or creating business presentations, Canva Pro is a wise tool to invest in. With endless templates, easy-to-use interfaces, and collaborative features, Canva Pro could be what you need to unleash your creativity. You can sign up for a free trial period to see if the platform is right for you. Once you try it, you'll see why it's so popular among content creators, marketers, and bloggers alike.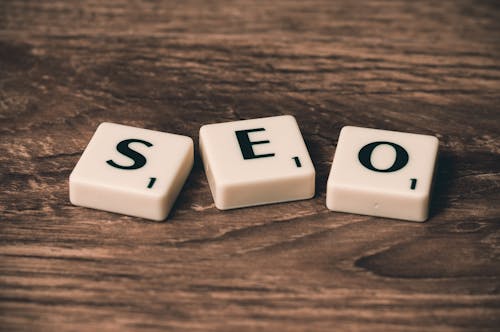 Priceless Consulting LLC
Priceless Consulting is here for all your business SEO needs. Offering web development, SEO services, website support and marketing. We can't wait to work with you!