There often comes a time when someone may wonder how to start a cleaning business. Starting a cleaning business can be a fulfilling and lucrative venture. With the demand for cleaning services increasing day by day, now is the perfect time to start your own cleaning business.
As with any business, it takes dedication, hard work, and perseverance to succeed.
In this comprehensive guide, we'll take you through the process of starting a cleaning business from the ground up, giving you all the information you need to start your entrepreneurial journey.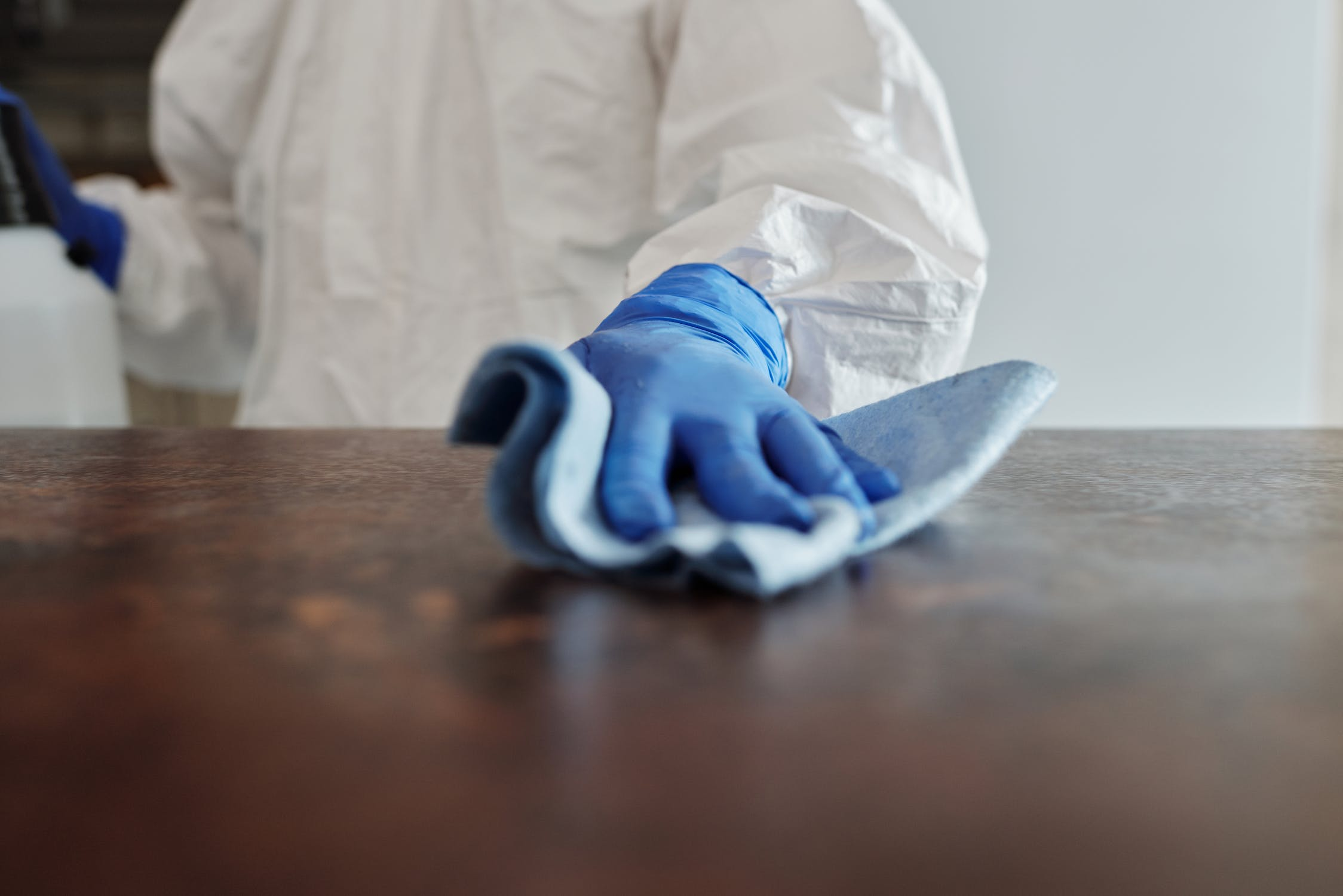 Research and Plan
Before you take the first step towards starting a cleaning business, you need to do your homework. Conduct market research to understand the competition, demand, and pricing in your area.
Once you have a clear understanding of the market, it's time to create a business plan. Your business plan should include your business goals, target market, services you'll offer, pricing strategy, marketing strategy, and financial projections.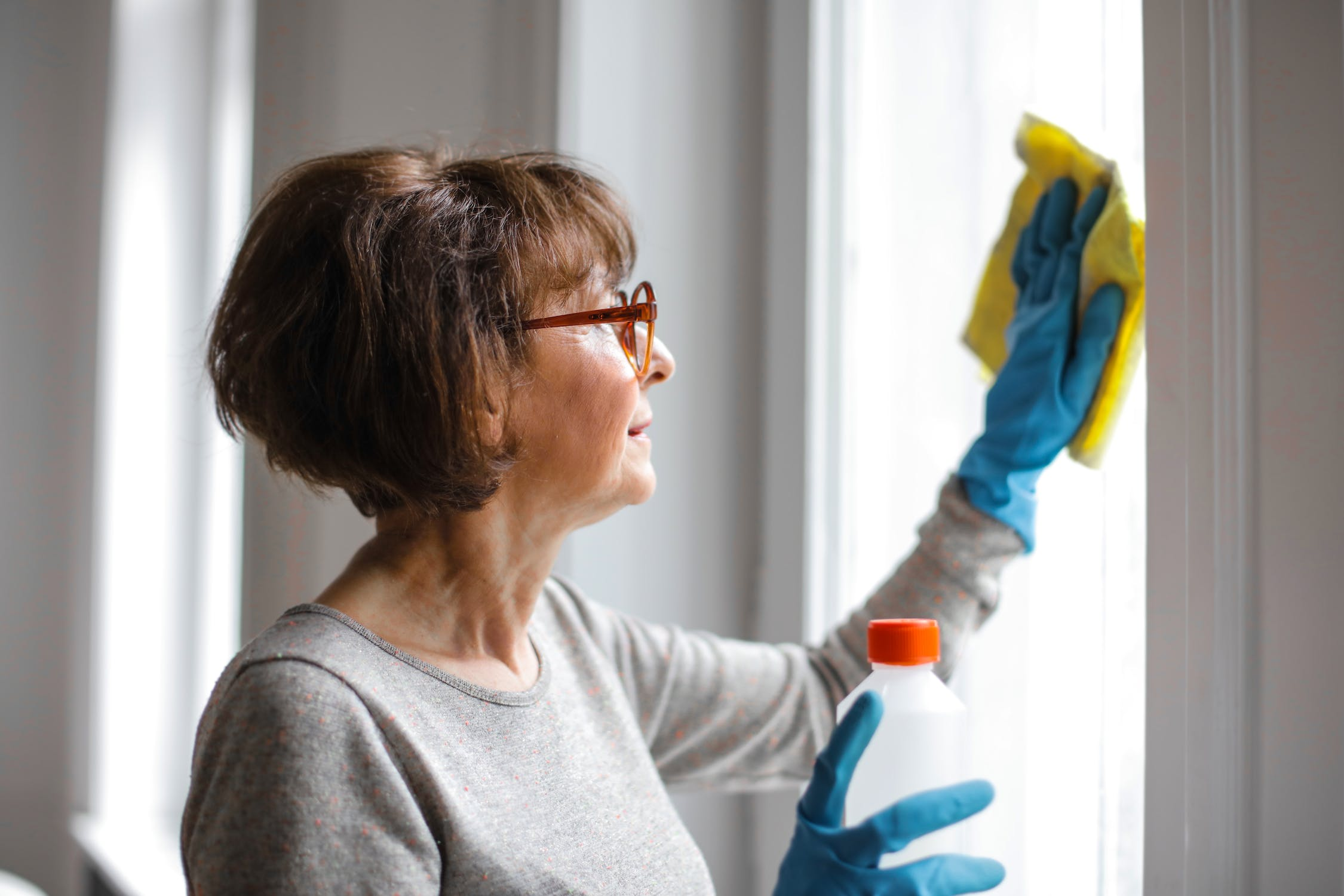 Legalities and Licensing
Once you have a business plan, it's time to make it official. Your business will need to be registered with the state and federal government. Depending on where you live, you may also need a business license, tax identification number, and insurance.
Research the legal requirements in your area to ensure that your business is compliant. Make sure you're a legitimate limited liability company (with liability insurance) and follow a legal business structure.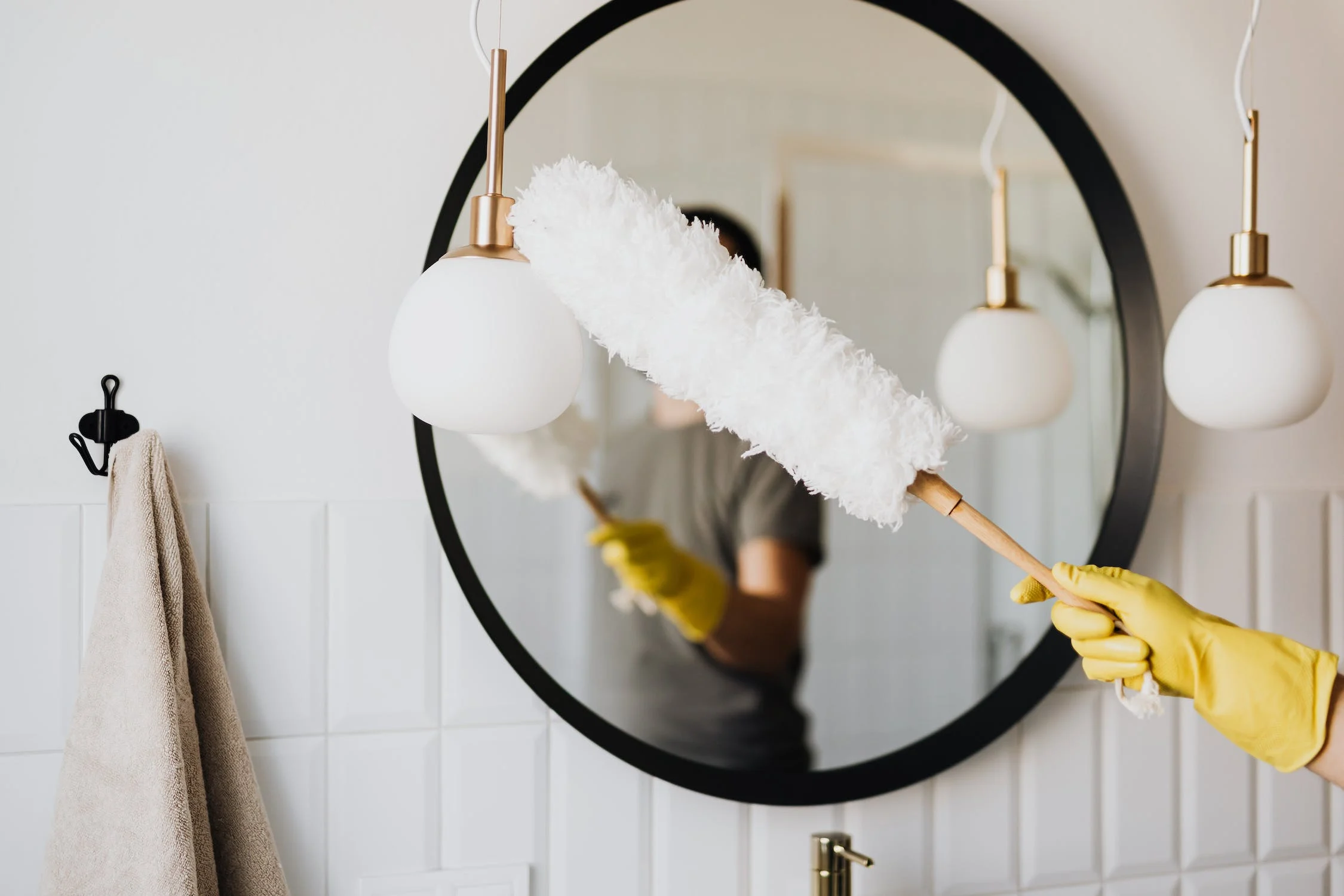 Specialized Cleaning Equipment and Supplies
Starting a cleaning business requires certain equipment and supplies. Invest in high-quality cleaning equipment and supplies that are both efficient and effective. Your equipment and supplies will depend on the services you offer.
For instance, if you offer window cleaning services, you'll need a squeegee, bucket, and cleaning solution. Make sure to have a variety of cleaning chemicals, cleaning materials, environmentally friendly cleaning products because some potential customers will want specific things.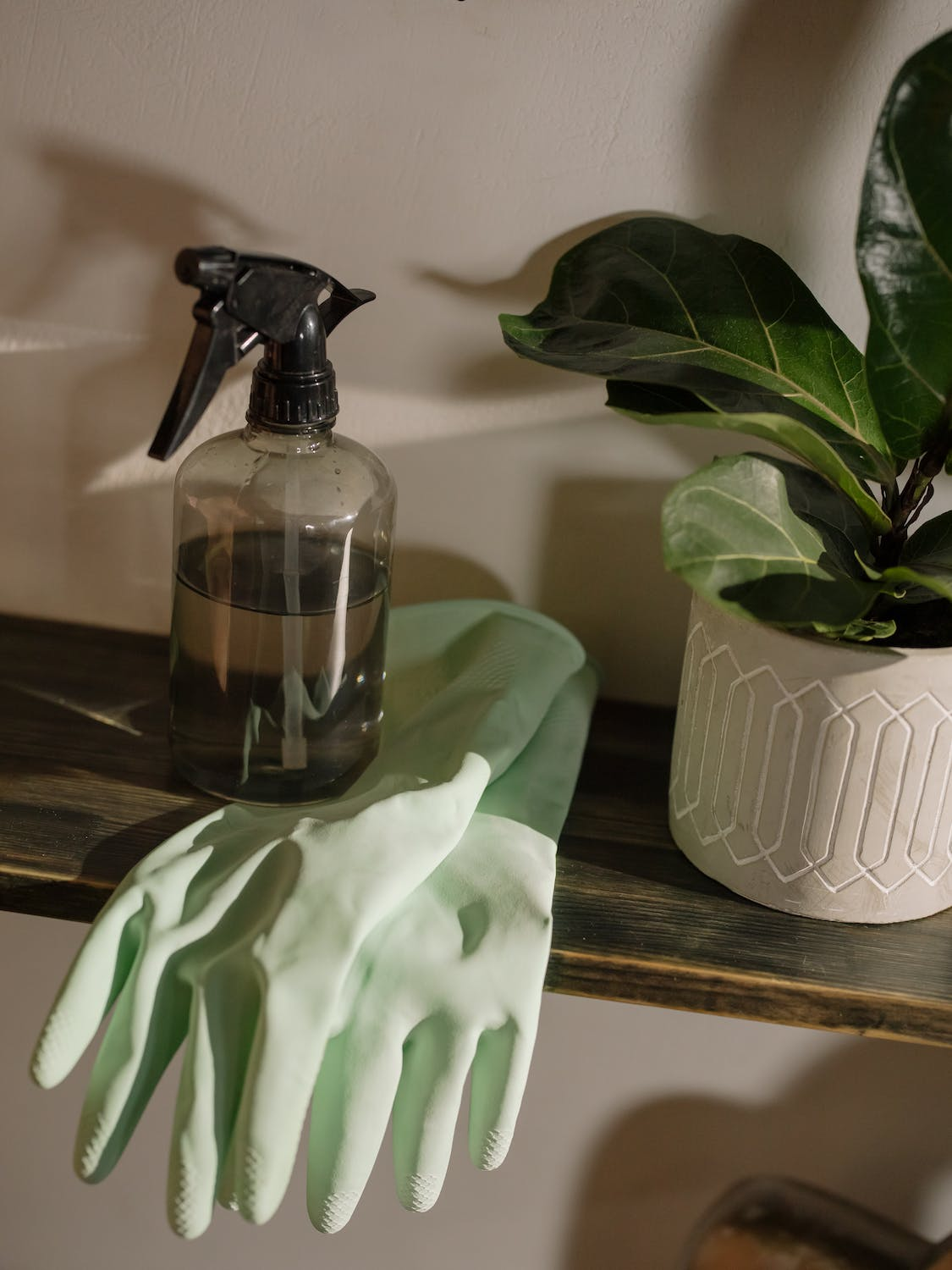 Hire Employees and Train Cleaning Teams
As your business grows, you may need to hire staff to help you with the workload. When hiring staff, look for people who are reliable, trustworthy, and have experience in cleaning.
To ensure the quality of your services, you'll need to provide adequate training to your staff. Train your staff on the use of cleaning equipment, cleaning techniques, and customer service.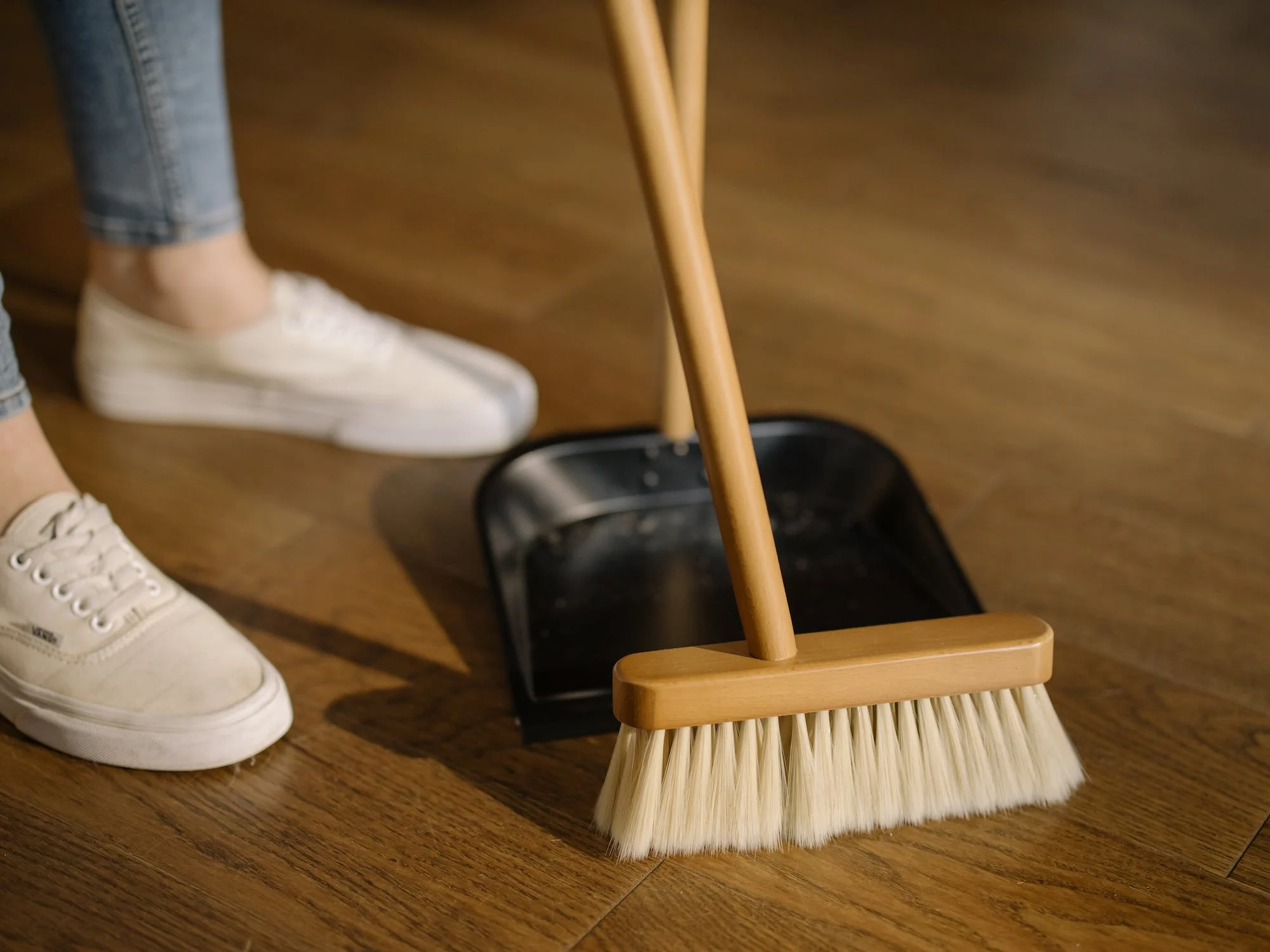 Marketing and Growing your Business
Once your cleaning company is up and running, it's time to market your services. Promote your business through word of mouth, social media, flyers, and online advertising.
Build relationships with your existing customers and always aim to provide excellent service. As your business grows, consider adding new services, expanding your service area, and building a team to help you manage the workload.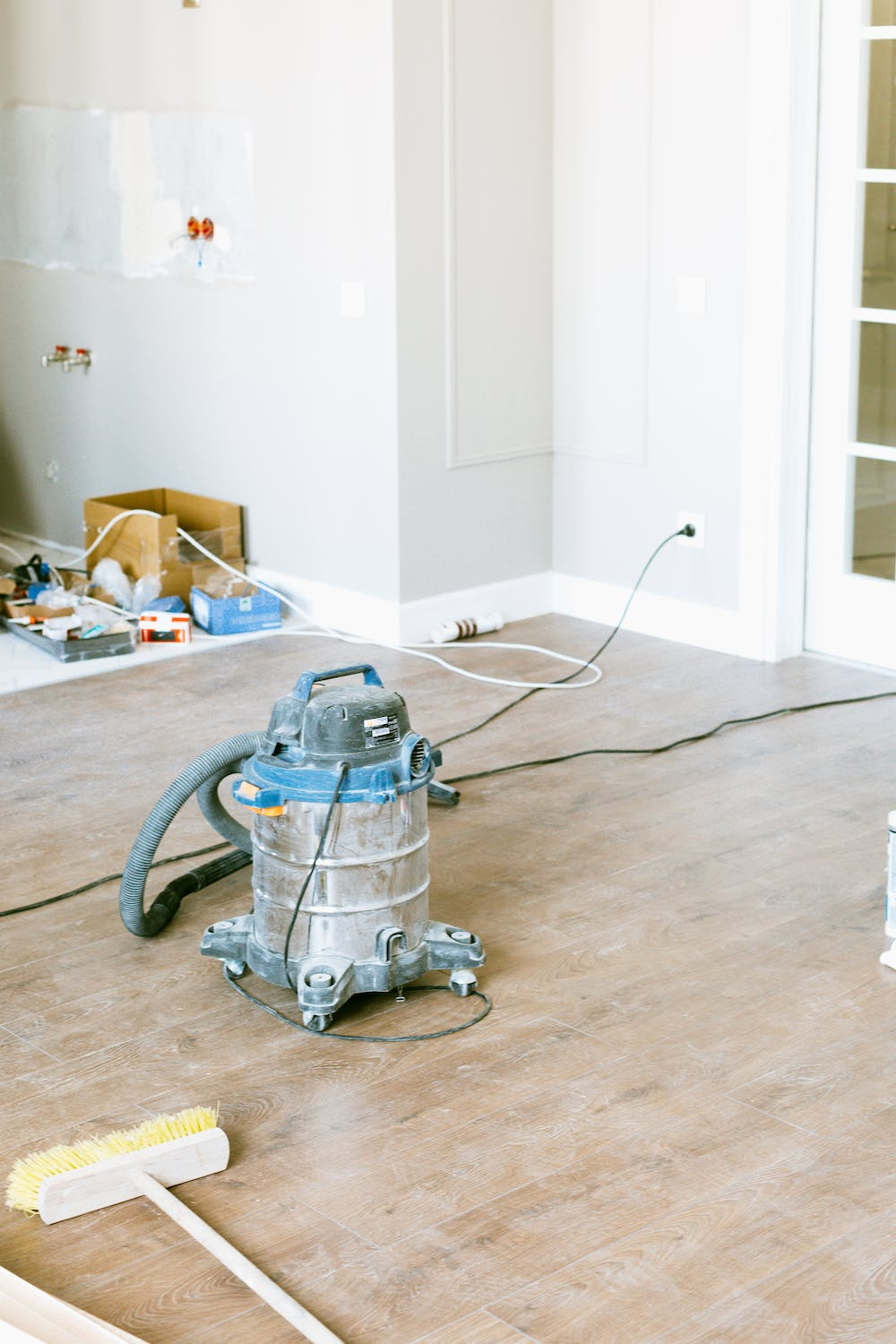 The Ultimate Guide to Understanding the Difference Between a Residential Cleaning Business and a Commercial Cleaning Business
Starting a cleaning business may seem like a straightforward venture. After all, there are always people and businesses in need of cleaning services.
However, it is essential to note that not all cleaning companies offer the same services. In general, cleaning businesses fall under two categories – residential cleaning and commercial cleaning.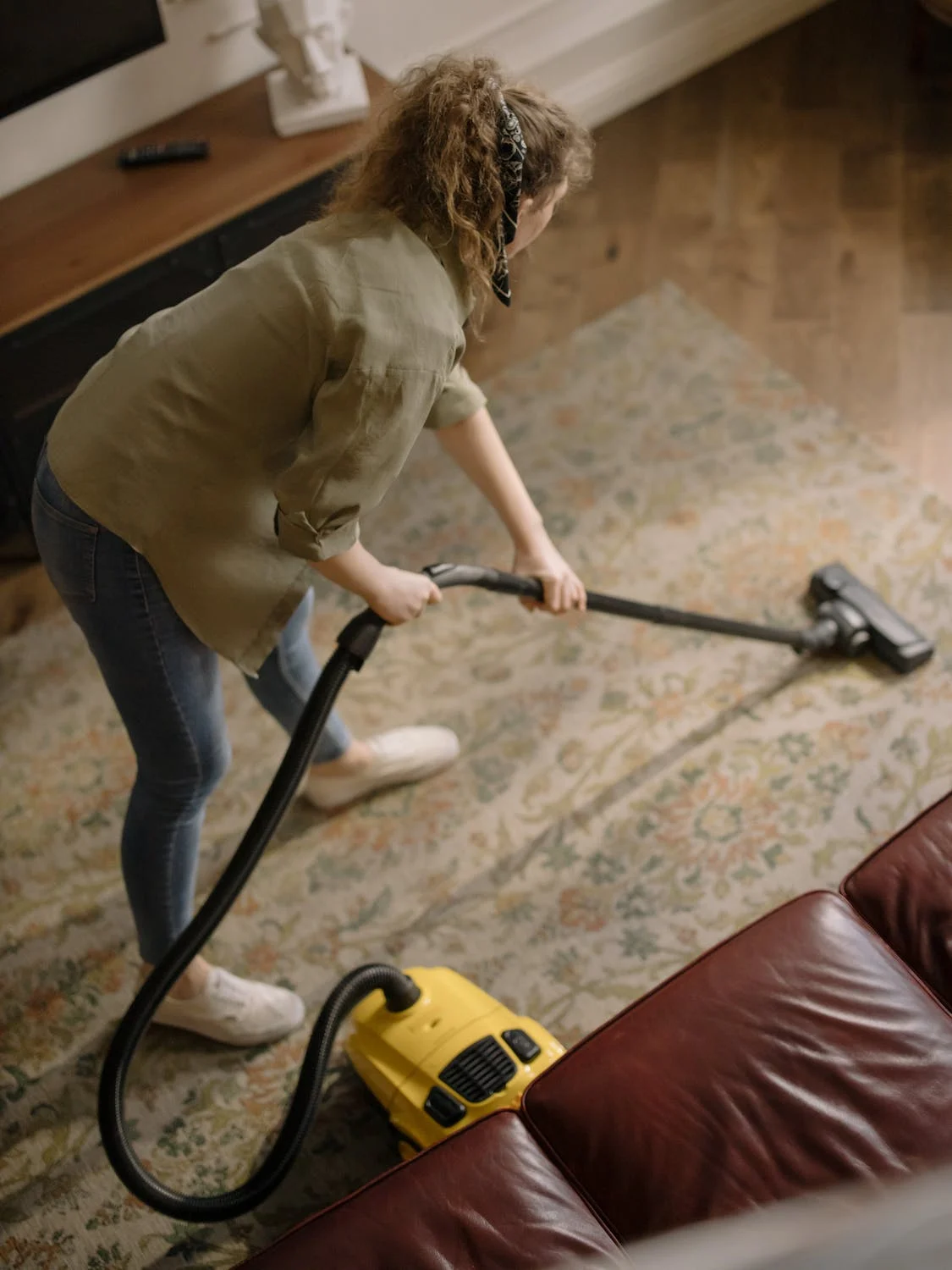 Potential Customers
One of the most significant differences between a residential cleaning service and a commercial cleaning service is their respective clients. Residential cleaning companies typically provide cleaning services to individuals or families for their homes.
On the other hand, commercial cleaning companies handle contracts with businesses, corporations, and organizations. While some cleaning businesses may offer both services, it is essential to understand the unique needs of both residential and commercial clients.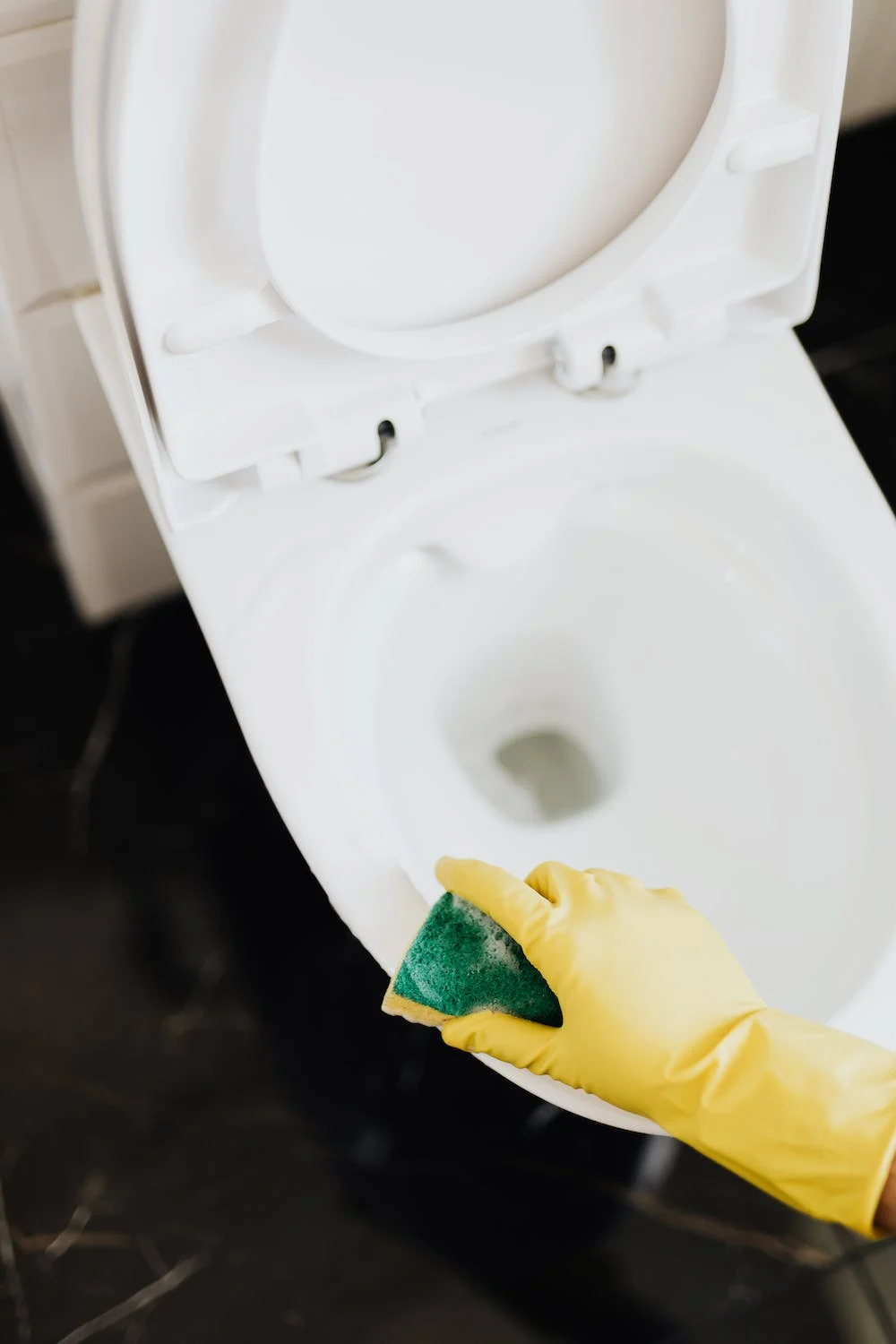 Staffing Requirements
Residential cleaning businesses are relatively smaller in size, and they don't require the same level of staff as commercial cleaning companies. Often, a residential cleaning business may employ just a few cleaners or operate as a sole proprietorship.
In contrast, commercial cleaning businesses require more staff, varying depending on the size of the company's contracts. They may also require specialized training or certifications, such as handling hazardous materials, working at heights, or cleaning particular types of industrial machinery.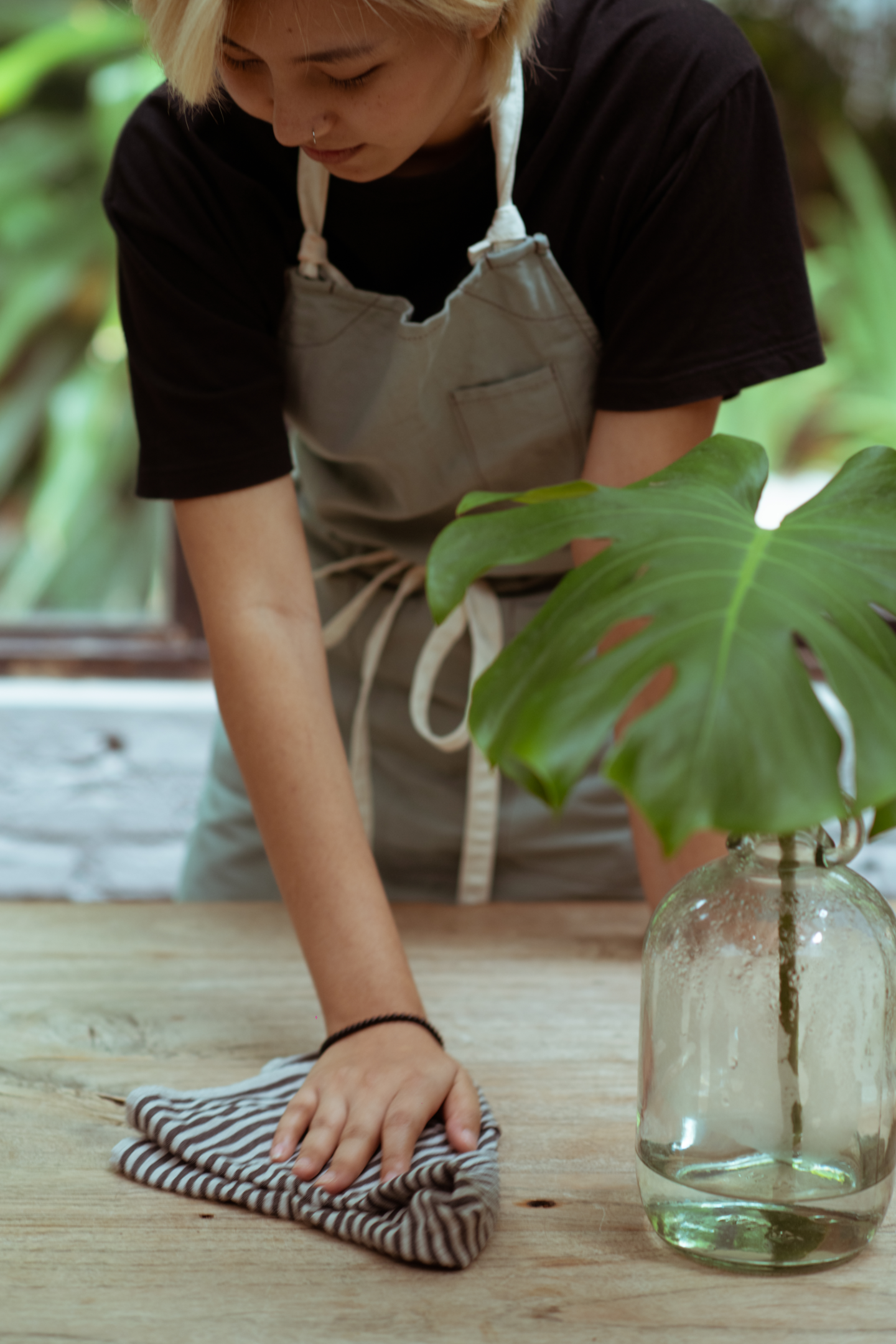 Time Constraints
Another significant difference between residential cleaning and commercial cleaning is the timing of the cleaning services. Residential cleaners typically work during regular business hours or on weekends when homeowners are away.
Commercial cleaners may work early mornings or late evenings, depending on the client's working hours. Some commercial cleaning may even require 24/7 services, such as cleaning hospitals, warehouses or offices with rotating shifts.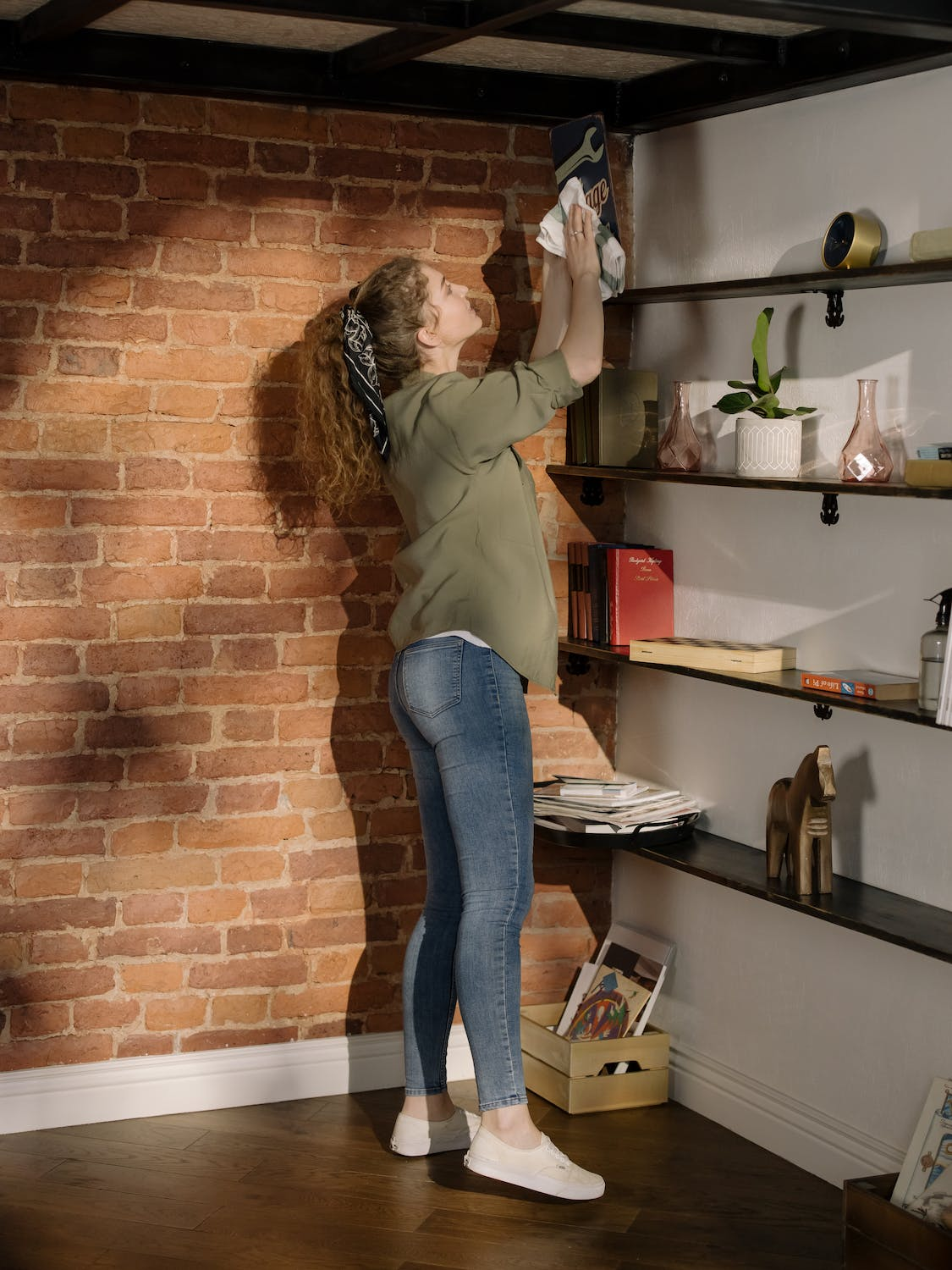 Pricing and Contracts
Pricing for residential cleaning services is usually straightforward, with cleaners charging by the hour, job or square footage of the home.
In contrast, commercial cleaning jobs and their contracts may require more complex pricing structures, depending on the frequency of the cleaning required, the size of the area to be cleaned, and the level of cleaning required.
Additionally, commercial cleaning contracts typically involve more extended contracts or retainer agreements than residential cleaning contracts.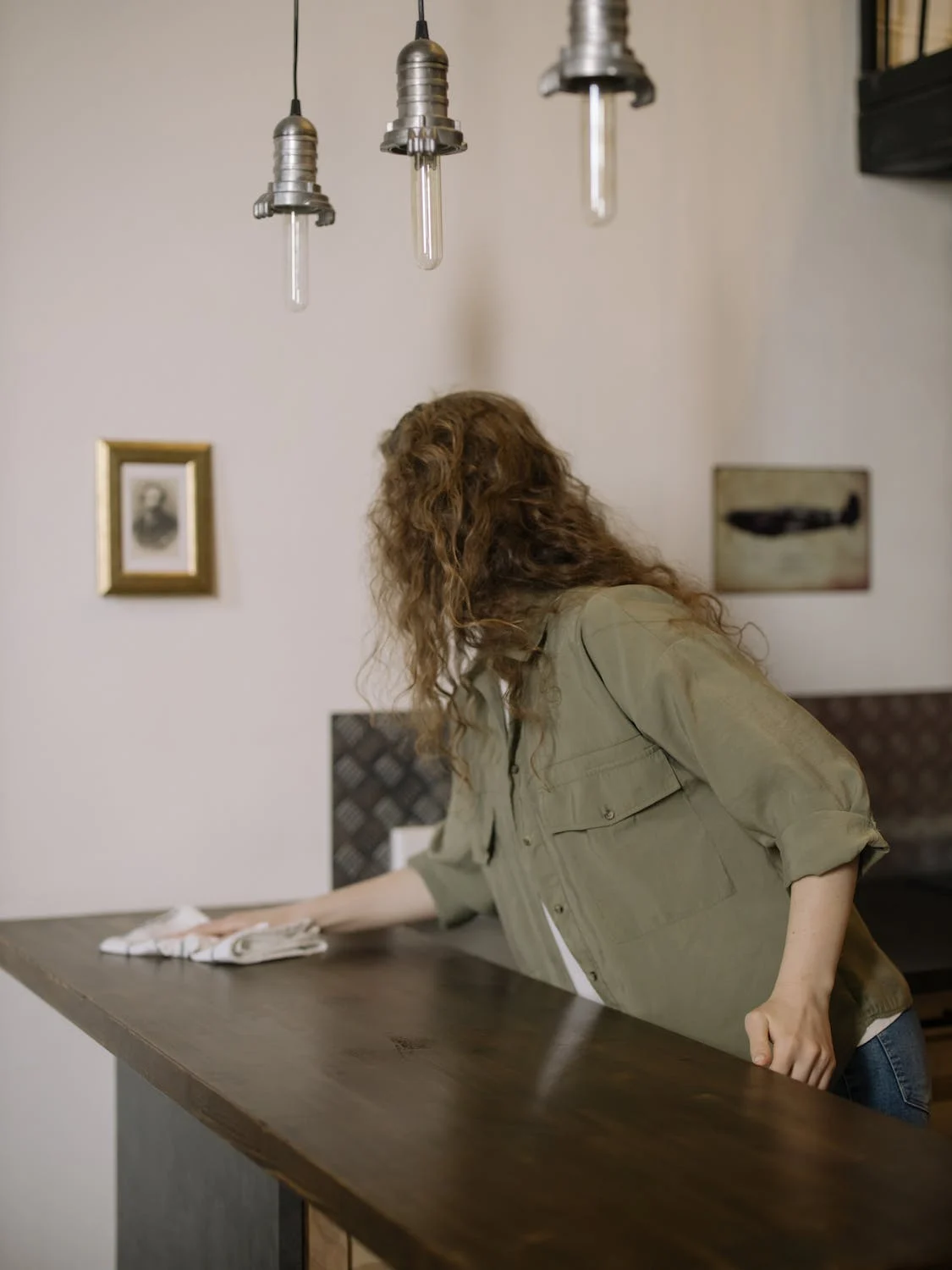 Cleaning Techniques and Equipment
Residential cleaning is typically more basic and covers common areas of a home such as the kitchen, bathrooms and bedrooms. They often require simple cleaning solutions, such as general purpose household cleaners, mops and microfiber cloths.
Commercial cleaning, on the other hand, requires unique cleaning techniques, specialized tools and equipment to handle the job effectively. For instance, commercial cleaning may require high-pressure cleaning, industrial-strength cleaners, and other specialized equipment unique to the job.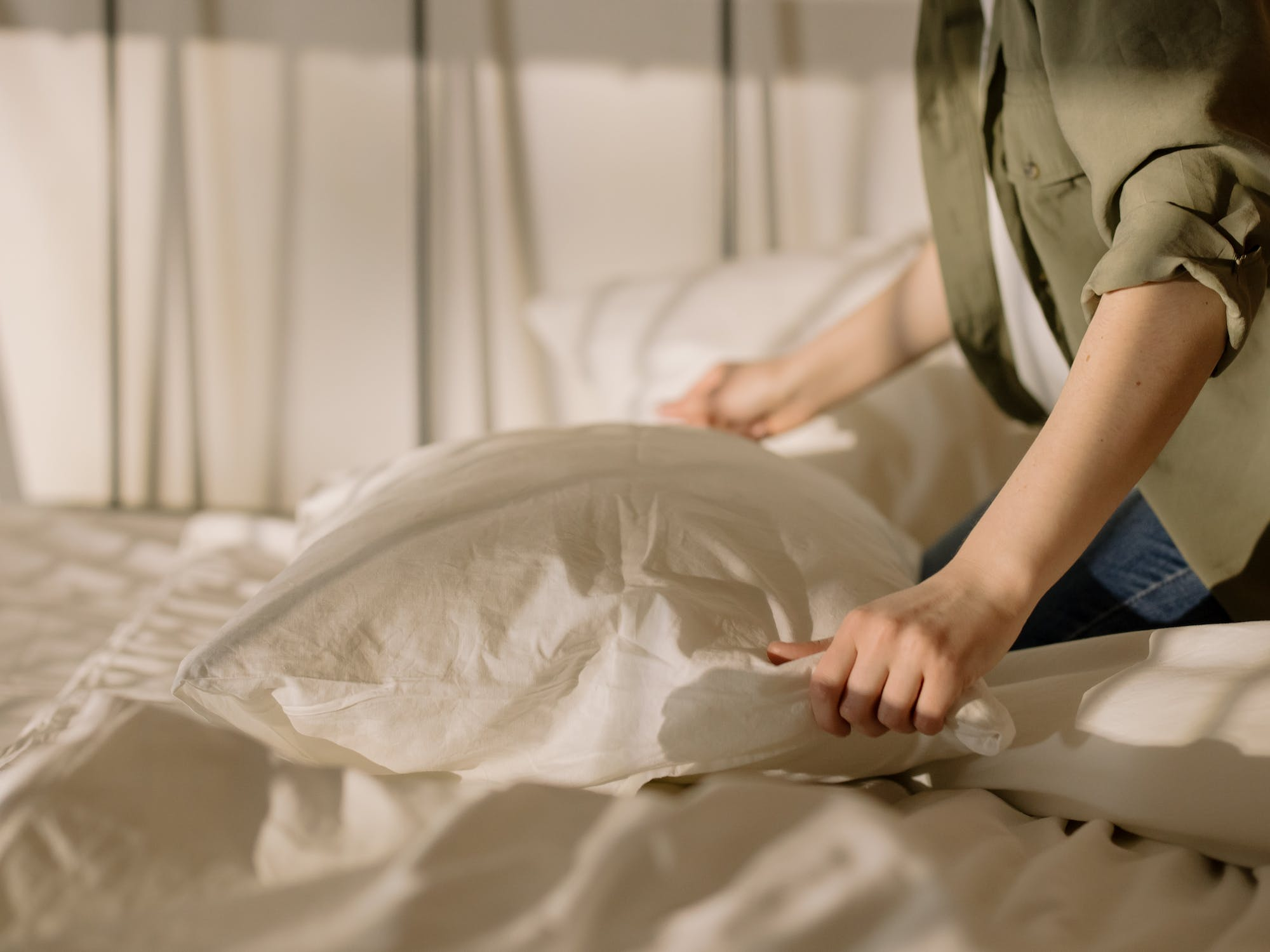 Cleaning Business Checklist
Pick A Business Name
Determine What Cleaning Services You'll Offer
Consider Business Expenses
Create A Business Plan
Obtain A Business License
Obtain General Liability Insurance
Get Cleaning Materials and Equipment
Determine A Pricing Structure
Hire Employees
Create A Website
Advertise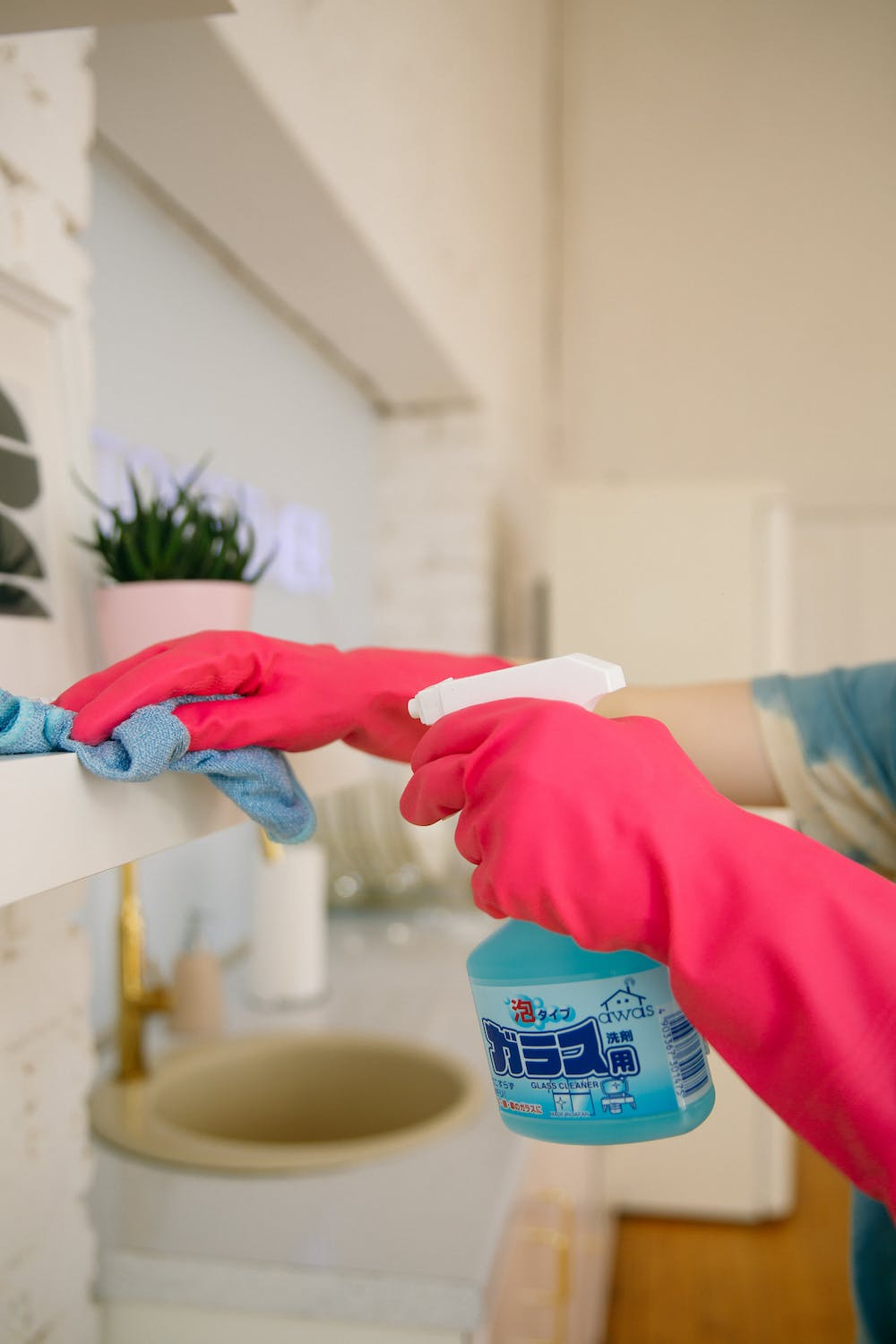 Create A Cleaning Business Starter Kit
Vacuum Cleaner
Equipment Bag
Mop
Duster
Broom
Microfiber Cloths
Gloves
Cleaning Brushes
Shoe Covers
Disinfectant
Spray Bottle
Trash Bags
Cleaning Solutions
Carpet Cleaning Supplies
Bag for Used Cloths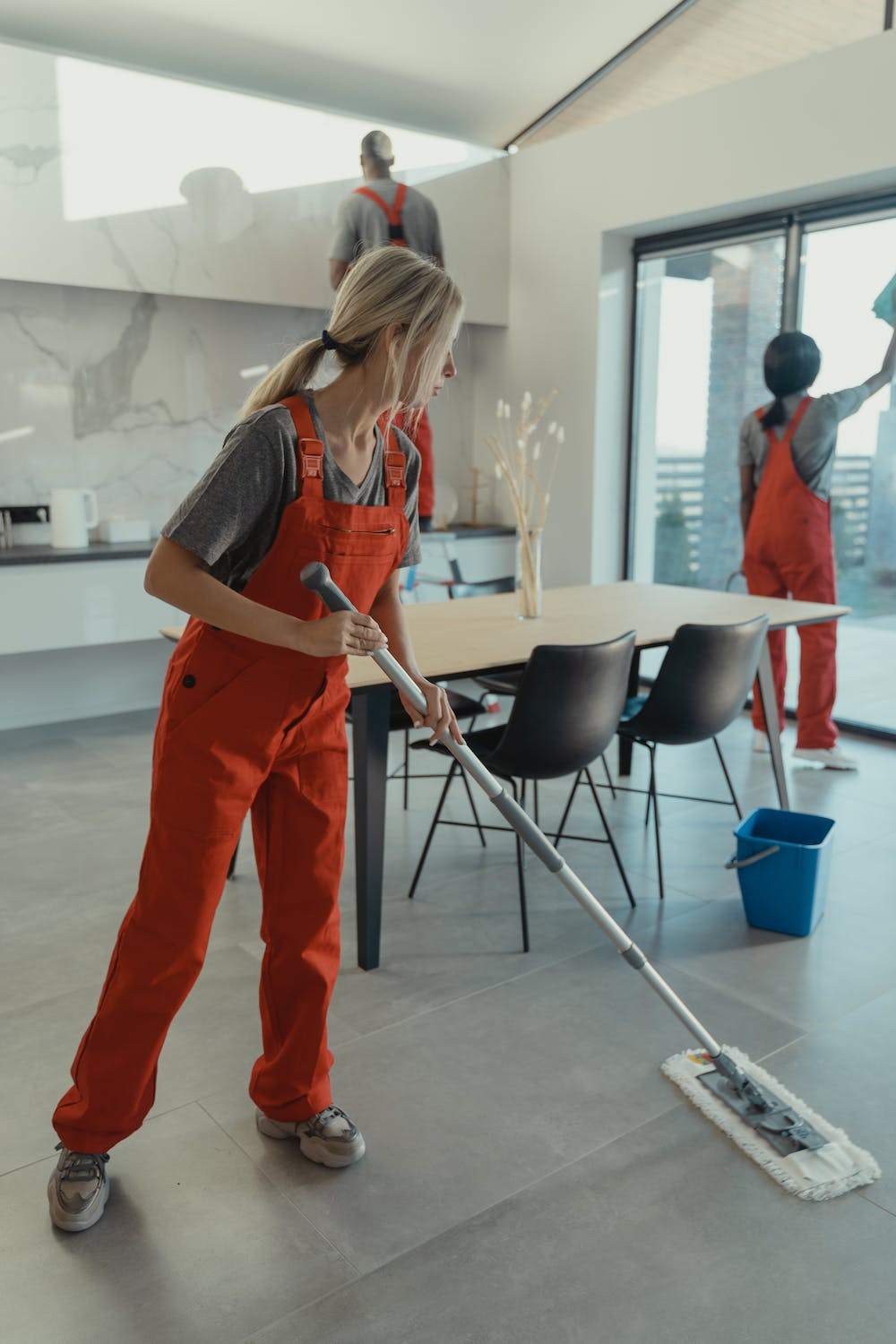 Helpful Cleaning Tips for Starting a Successful Cleaning Company
Starting a cleaning company can be an incredibly profitable and rewarding business venture. However, running a cleaning business requires more than just hard work and dedication – it takes experience, knowledge, and the right cleaning techniques to succeed.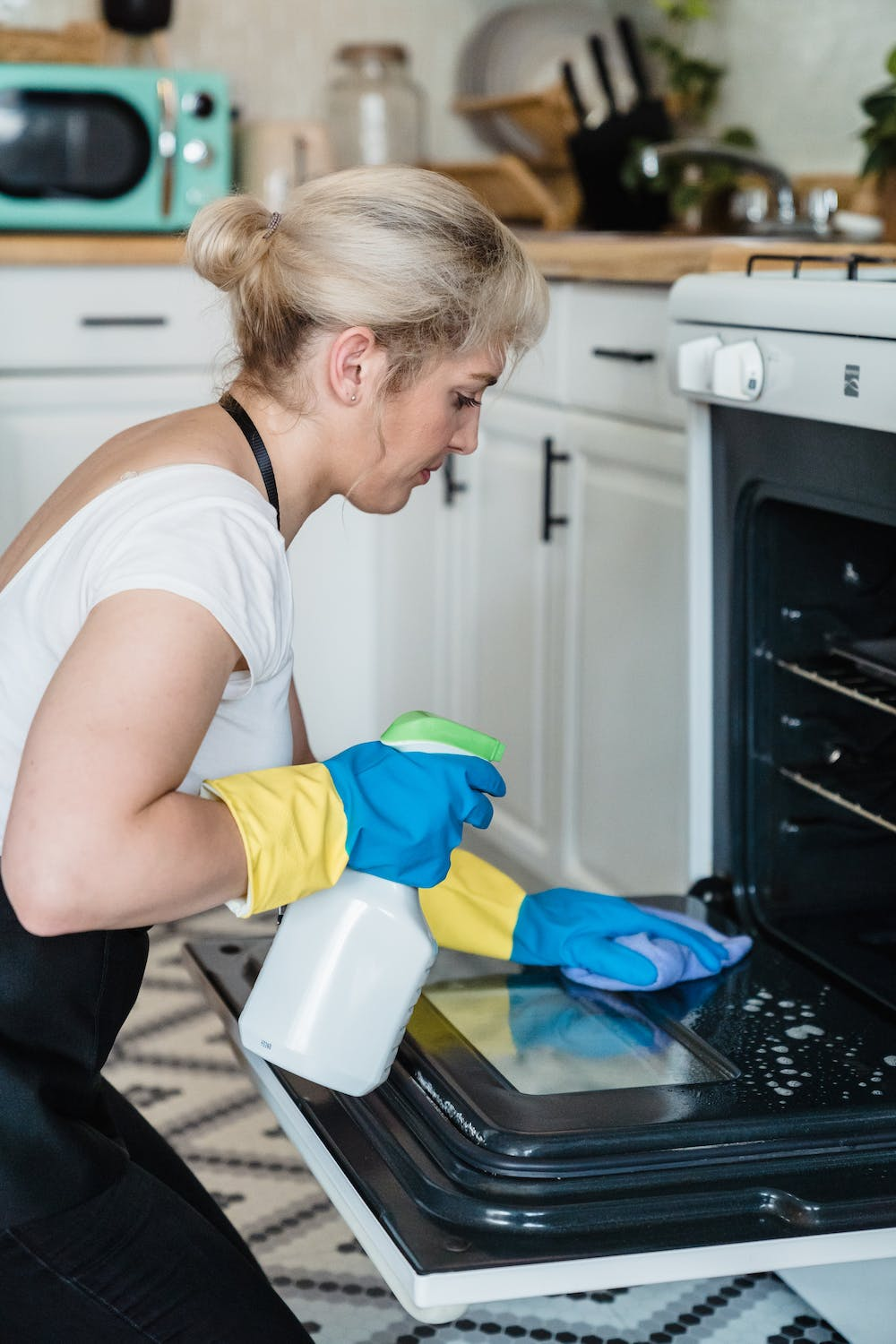 Tip #1: Always Start with a Business Plan
Starting a cleaning company should always begin with a solid business plan. Before you begin cleaning, take the time to identify your target audience, set realistic goals, and develop a plan for marketing, sales, and finances.
Consider what equipment and supplies you will need, how much you will charge for your services, and how you will differentiate your business from your competitors.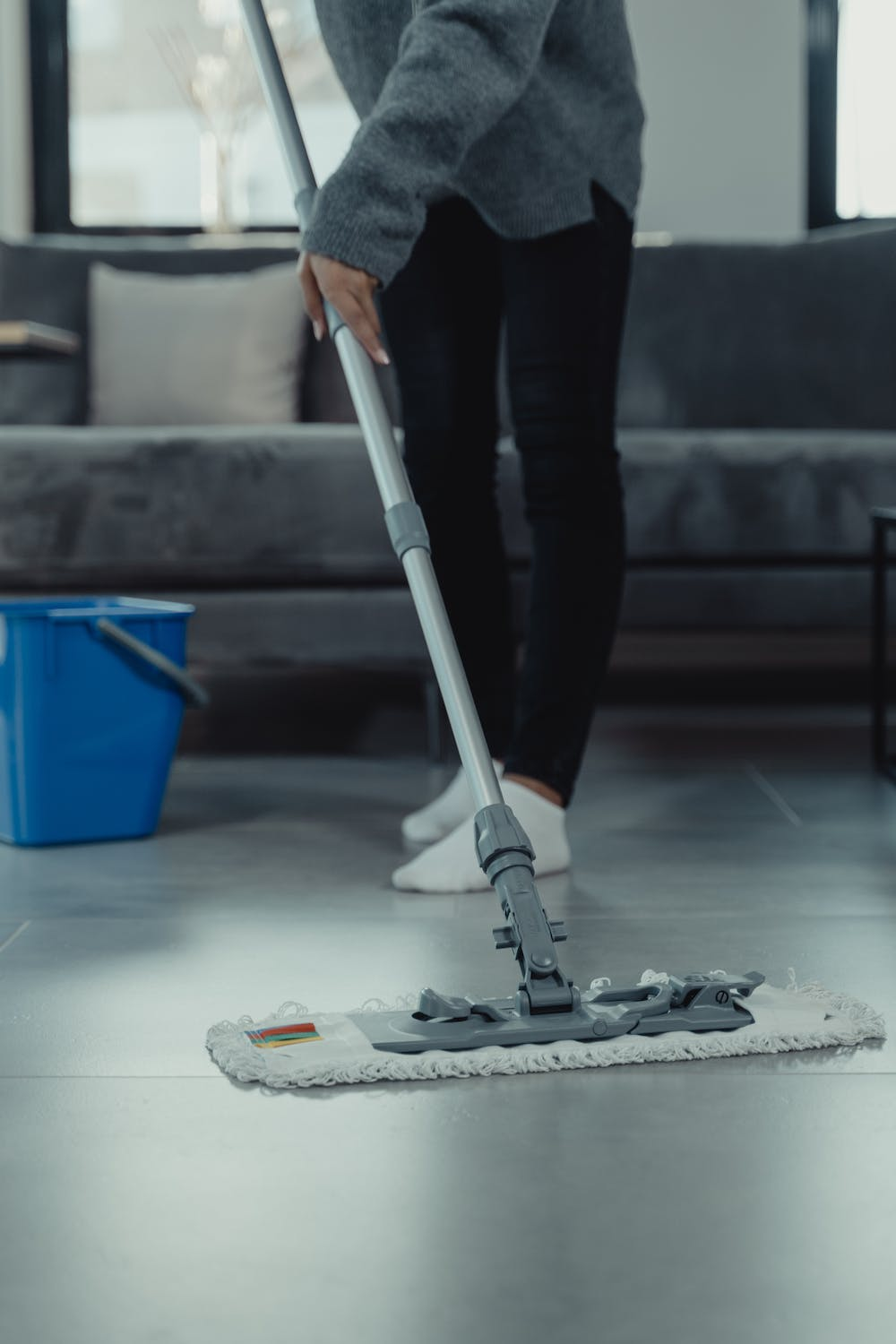 Tip #2: Invest in the Right Equipment
To ensure the best possible cleaning results, it's important to invest in the right equipment for your cleaning company.
This includes everything from mops and vacuums to cleaning solutions and disinfectants. Don't skimp on the quality of your equipment, as cheaper equipment can break down easily and cost you more in replacements in the long run.
Tip #3: Ace the Art of Streak-Free Glass Cleaning
One of the most challenging cleaning tasks is the cleaning of windows and mirrors. A common mistake made by most people when cleaning is using regular glass cleaners, which often leave streaks behind.
To maximize your efficiency and achieve streak-free results, you should use a detergent that's designed for glass cleaning and a squeegee to wash and wipe dry.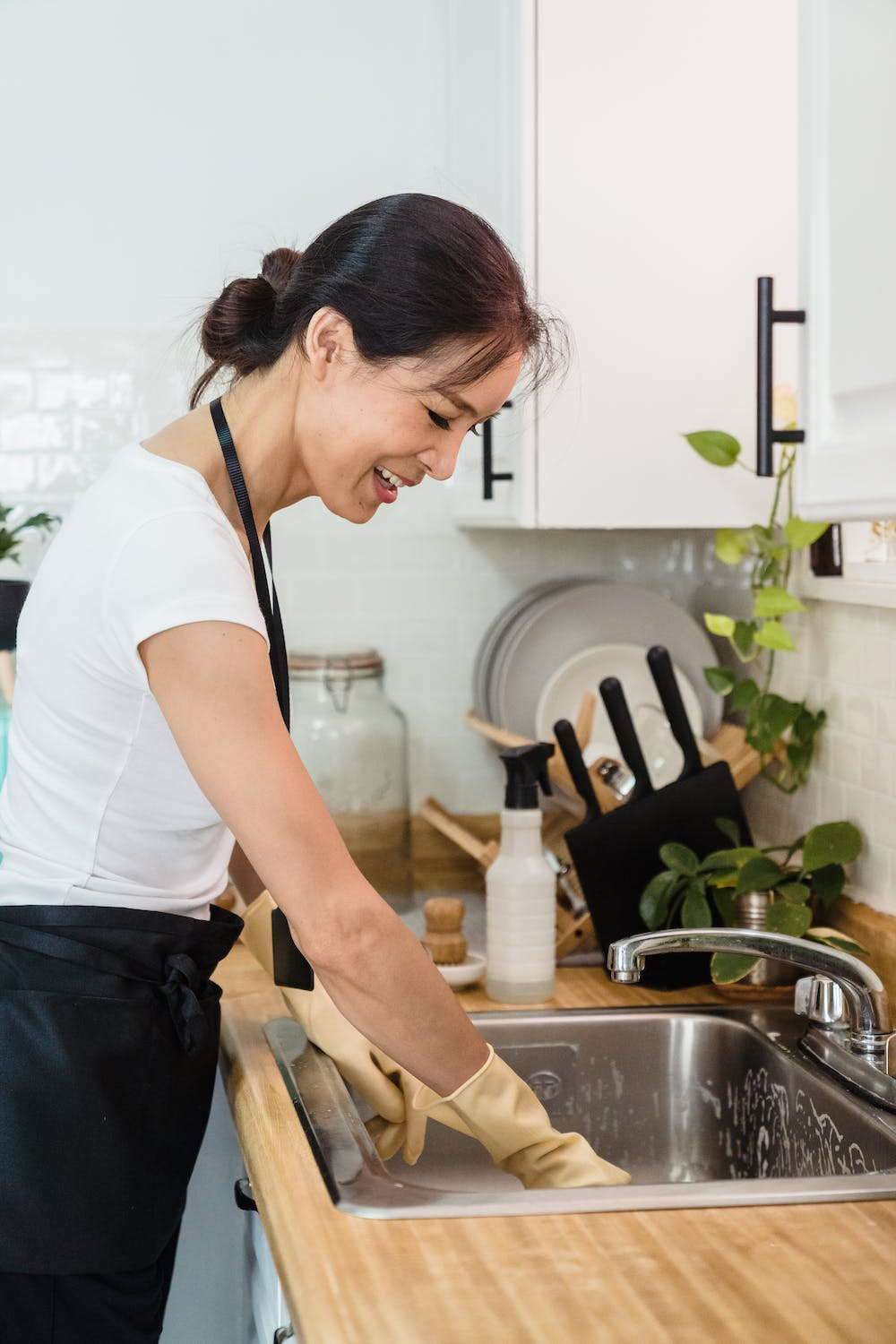 Tip #4: Stay Organized and Build a System
No matter how skilled you are at cleaning, staying organized is the key to running a successful cleaning company.
Without proper organization, you may end up wasting time, misplacing equipment, and compromising the quality of your work. Develop a solid system for managing tasks, tracking inventory, and scheduling appointments.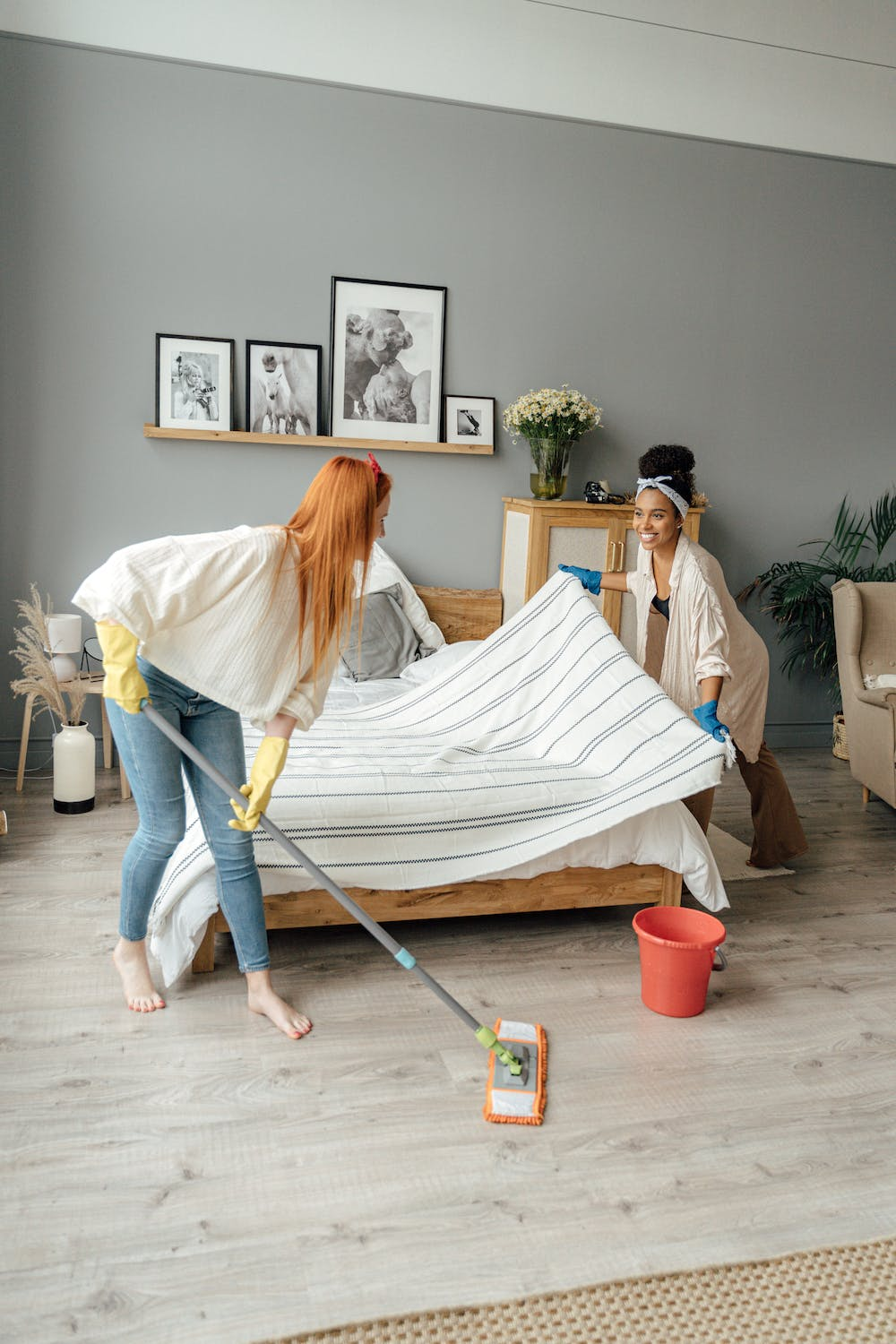 Tip #5: Focus on the Customer Experience
In any service-oriented business, the customer experience is key. As a cleaning company, you should always aim to exceed the expectations of your customers.
This includes everything from arriving on time, dressing professionally, using a friendly tone, and responding promptly and positively to feedback. A satisfied customer can become your biggest advocate in generating word-of-mouth referrals.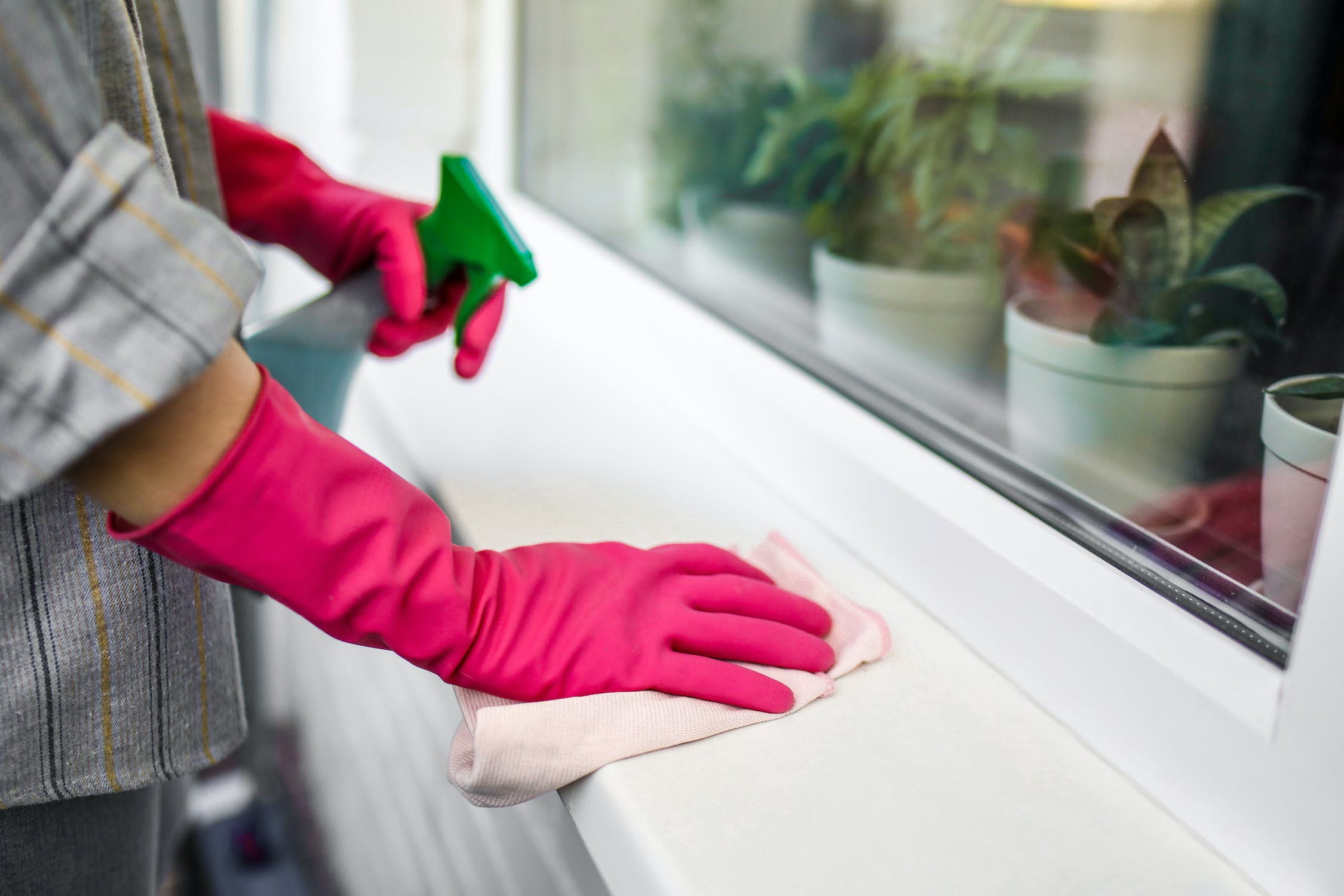 Essential Startup Costs for a Successful Cleaning Business
Starting a cleaning company can be quite an exciting venture. Who wouldn't want to become their boss and control their destiny, right?
However, like all businesses, starting a cleaning company requires a significant amount of investment capital. For those starting a cleaning company, knowing the necessary startup costs is essential.
Equipment and Supplies Costs
To run a cleaning business, you must invest in basic cleaning equipment and supplies, such as brooms, dustpans, buckets, cleaning solutions, gloves, and dusters. Some specialized equipment may also be necessary, depending on the type of cleaning services you offer. For instance, if you offer pressure washing, you'll need a pressure washer. Overall, equipment and supply costs can range from $500-$10,000, depending on the services you provide.
Business Licenses and Insurance Costs
Like all businesses, you must register your cleaning business with the state and obtain the necessary business licenses and permits. You'll also need liability insurance or general business insurance, which protects your business in case of accidents or lawsuits. These startup costs can range from $500-$2000, depending on your location and insurance policies.
Advertising and Marketing Costs
Building a solid customer base requires effective advertising and marketing strategies. You'll need business cards, flyers, a website, social media pages, and possibly paid online advertising. Marketing costs can differ based on your marketing strategies, but plan on spending at least $1000 on marketing your new cleaning company.
Employee Costs
A cleaning company may require employees to operate efficiently, especially as clients begin to increase. Employee-related costs to consider in your startup expenses may include salaries, workers' compensation, payroll taxes, and background checks. Employee costs can vary based on your location, but plan to spend around $1,000 per employee per month.
Company Vehicle Costs
Unless your cleaning business operates solely from your home, you'll need to purchase reliable transportation to move equipment and employees to and from job sites. You may need to purchase or lease a cleaning van, car or even rent on an hourly basis. This cost can range from $10,000-$30,000, depending on the transportation option you choose.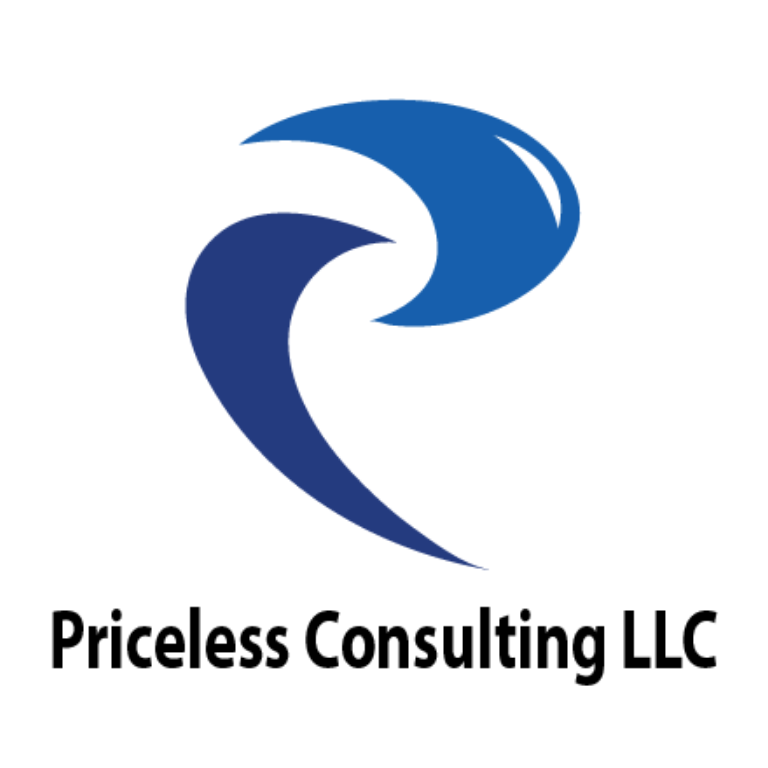 After You Know How To Start A Cleaning Business, You'll Likely Be Looking To Create A Cleaning Website
If you're wanting to start a cleaning service business, one of the first things you need to do is create a website and business cards. You want to be able to give your business cards to local businesses to get your business name out there.
With that, you'll want people to be able to use your business card to find your website. In today's age, having a website is essential for having a successful cleaning business.
As a small business owner, you want to show potential clients the services you offer. Are you offering a maid service, commercial cleaning services, office cleaning, house cleaning, or other cleaning services like car cleaning or exterior home cleaning?
With a website, you can advertise and gain an advantage over other businesses. Priceless Consulting is here to help you create the perfect website that will make you stand out in the cleaning industry.
We offer website development, website maintenance, and we even offer SEO marketing and advertising. Reach out today to create a website for your new business!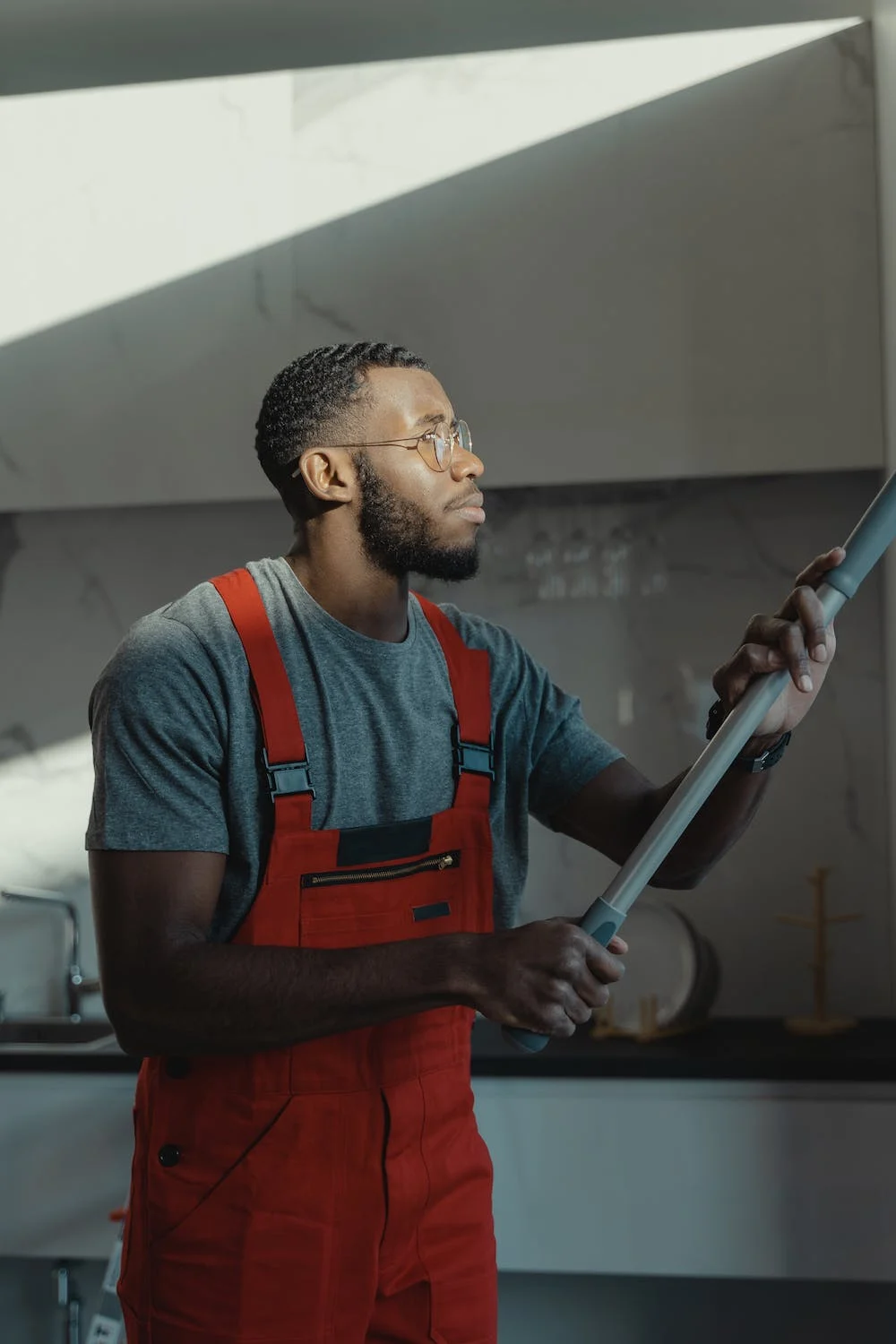 Conclusion
Starting a new cleaning company requires hard work, dedication, and perseverance. However, with the right plan, equipment, training, and marketing strategy, you can build a successful and profitable cleaning business.
Remember to research the market, understand the legal requirements, and invest in quality equipment and supplies. Always aim to provide excellent service and focus on building relationships with your customers.
With these tips and a little bit of hard work, you can achieve success in the cleaning business.