Ecommerce website development is a rapidly growing sector of web development. It involves creating and maintaining websites that facilitate digital transactions, such as online stores, marketplaces, and other shopping sites.
If you are considering starting an ecommerce business or expanding your existing business into the online world, then understanding the basics of ecommerce website development is essential for success.
What is an Ecommerce Website?
Ecommerce websites are digital storefronts that have revolutionized the shopping experience by taking it from crowded marketplaces to the comfort of our homes. With the click of a button or the tap on a screen, shoppers can browse through a wide range of products, compare prices, and make informed decisions without the hassles of physically visiting stores.
These websites typically include an easy to use user interface and secure payment gateways to ensure a seamless and safe transaction for customers.
Moreover, ecommerce websites have broken geographical barriers as they cater to a global audience, making it even more convenient for buyers to purchase items from anywhere in the world, be it designer clothing from Italy or handmade crafts from India.
Needless to say, ecommerce websites have opened the door to endless possibilities, bringing the world closer through trade and, in turn, redefining the way businesses and individuals interact in the modern era.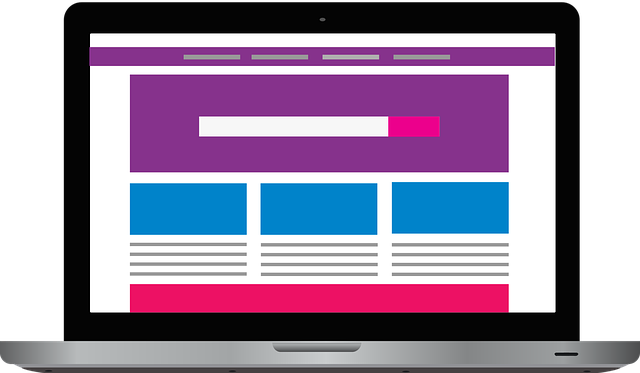 What is Ecommerce Website Development?
Ecommerce website development is the process of creating and maintaining an online store or marketplace. This includes designing the user experience, setting up payment processing systems, and integrating third-party solutions such as shipping systems and analytics tools.
Depending on the size and scope of your project, you may need to hire a team of web developers to create a custom solution for your needs.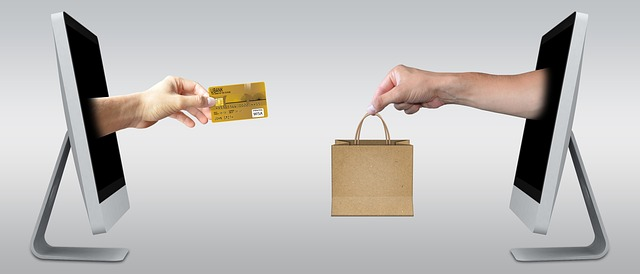 The Benefits of Developing an Ecommerce Website
There are numerous benefits associated with developing an ecommerce website. By being able to sell your services online, you can reach a much wider audience than would be possible with only brick-and-mortar stores or physical catalogs.
Online shopping is becoming much more prominent and ecommerce sites allow you to reduce overhead costs associated with traditional retail operations such as rent and staffing costs.
Additionally, customers can shop anytime (and anywhere!) they want without having to worry about store hours or being limited by physical location constraints. From business to consumer without all the hassle.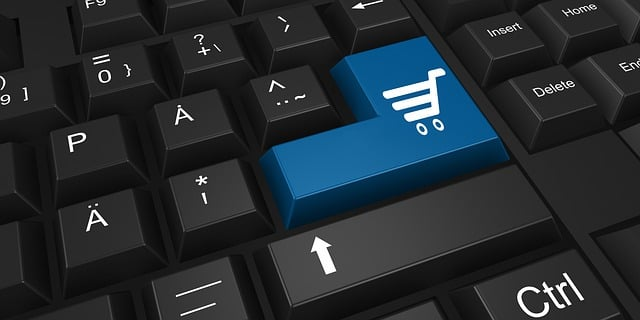 What's Involved in Developing an Ecommerce Website?
The website development process isn't easy for everyone. Developing an ecommerce site requires several steps including web design, content creation/copywriting (like product descriptions), coding/development, SEO optimization, testing/debugging, and launch. Plus you need to make sure the site looks good on mobile devices as well.
Each step must be completed correctly in order for the site to function properly and provide users with a seamless shopping experience. Additionally, ongoing maintenance must be done regularly in order for the site to remain secure and up-to-date with the latest trends in technology and customer preferences.
We recommend you work with web developer to start your ecommerce businesses as they have the expertise to create a beautiful ecommerce website design. Custom ecommerce websites are something you want to make truly unique. Using a backend developer to help you, will make sure you ecommerce store is everything you want it to be.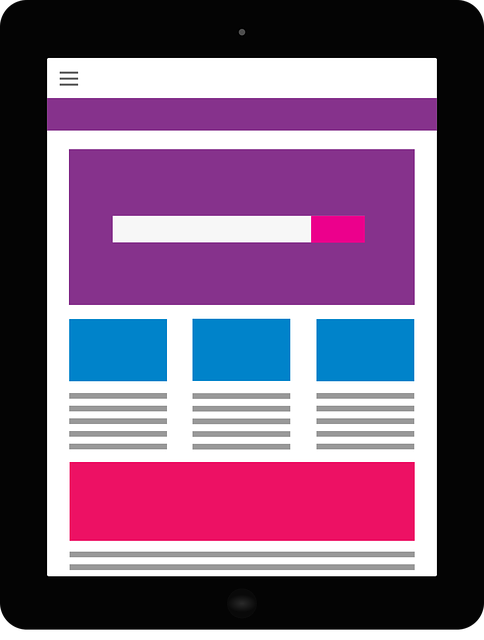 Finding the Right Ecommerce Platform For Your Small Business
Embarking on the exciting journey of launching ecommerce sites can be both exhilarating and nerve-wracking. With the vast array of choices available in today's market, finding the right e-commerce solution becomes a crucial step towards success.
When it comes to selecting the perfect e-commerce platform, it's essential to prioritize your specific needs, budget constraints, and overall business objectives. By considering factors such as user-friendly design, payment processing preferences, inventory management, and site customization options, you can ensure a seamless shopping experience for your customers.
Plus you want to keep in mind the ecommerce website cost itself, not just the web development costs. Researching multiple platforms, comparing their features and pricing, and seeking advice from fellow business owners will undoubtedly help you make an informed decision that sets a strong foundation for your ecommerce development.
As your business grows and evolves, your chosen platform should be able to adapt and scale with you and your business goals, guaranteeing a prosperous and sustainable online presence for your small business.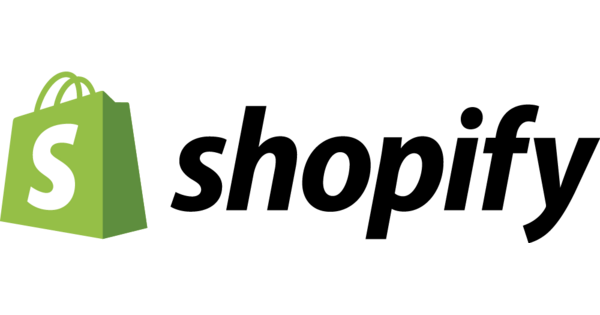 Shopify
Shopify has emerged as a leading ecommerce platform that empowers businesses of all sizes to create an online presence and engage with customers from around the globe. One of the most compelling reasons why entrepreneurs gravitate towards Shopify is its user-friendly interface, which allows even those with minimal technical expertise to set up and manage their online stores with ease.
Additionally, its extensive range of customizable templates and design options enables businesses to showcase their unique personality and tailor their store to suit their brand identity perfectly. With its secure and reliable infrastructure, Shopify ensures that both customers and businesses can trust the platform for seamless transactions and data protection.
Moreover, Shopify's vast app ecosystem offers an array of third-party integrations that can help businesses optimize their workflows and enhance their online store's functionality.
On top of all these benefits, Shopify provides top-notch customer support and a wealth of resources, making it an attractive ecommerce platform for businesses looking to thrive in the digital marketplace.

Wix
Wix has emerged as a strong contender in the world of ecommerce platforms, offering a myriad of features that make it an ideal choice for businesses, both large and small. One of the most attractive aspects of Wix is its user-friendly interface, allowing even those with limited technical expertise to create an aesthetically pleasing and functional online store.
Furthermore, Wix's extensive library of customizable templates enables businesses to tailor their storefronts to their unique brand identities, setting them apart from competitors. The platform's robust marketing tools, such as email marketing campaigns and social media integrations, also provide valuable support to help businesses reach their target audience and drive sales.
Another critical element of a successful ecommerce platform is reliable customer support, and Wix delivers here with its comprehensive help center and 24/7 dedicated customer service
All in all, Wix has proven itself a worthy option for any business looking to establish or expand their online presence in the competitive ecommerce landscape.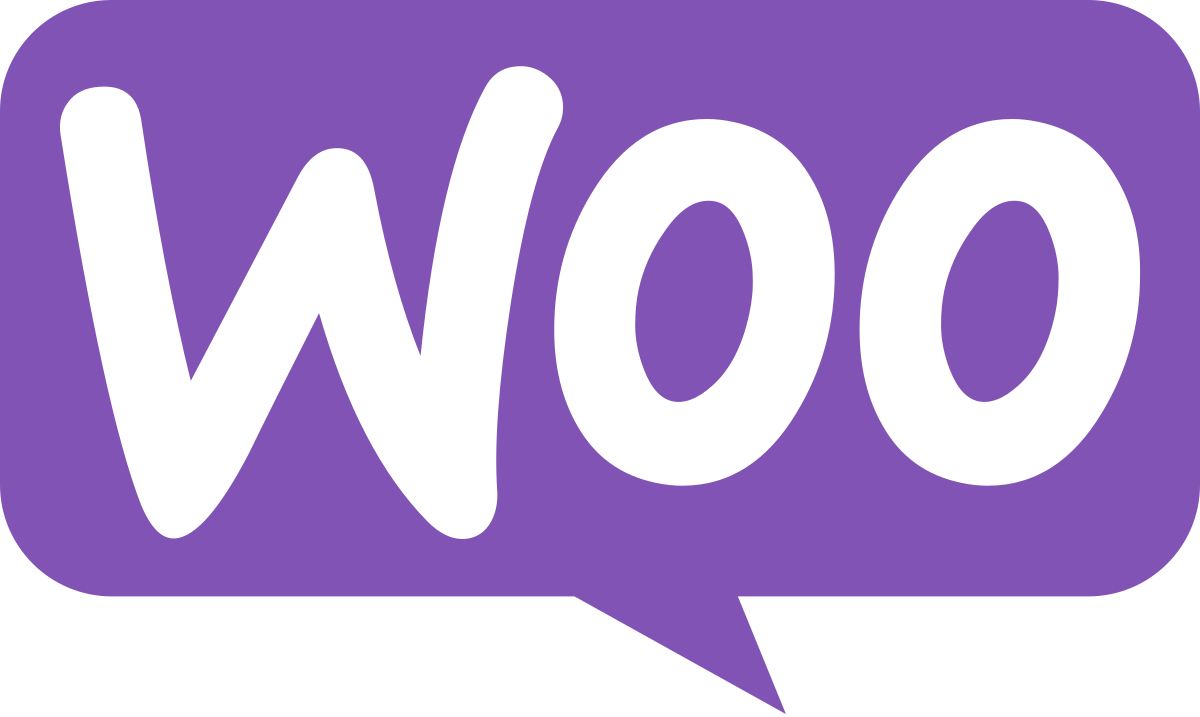 WooCommerce
WooCommerce creates a powerful ecommerce store that helps businesses of any size to easily setup and manage an online business. It offers plenty of features such as custom product types, advanced inventory management, automated tax calculations, integrated payment gateways and so much more. It's important to note that WooCommerce is an open-source ecommerce platform built on WordPress.
With WooCommerce, you can quickly set up a store with just a few clicks and start selling in no time. Furthermore, it's highly intuitive and easy to use so you can concentrate on what matters most to your business – marketing! It also comes with numerous integrations so you can customize your website to fit your brand perfectly.
All in all, WooCommerce is an excellent choice for anyone looking for an effective ecommerce solution for their business.

Squarespace
Squarespace has established itself as a reputable and reliable ecommerce platform for many businesses, emerging as a top choice for its simplicity, design prowess, and integration capabilities. Its intuitive interface allows designers and entrepreneurs alike to create visually appealing, easy-to-navigate online stores with minimal technical expertise.
Squarespace's responsive template designs cater to businesses of all sizes and industries, ensuring that your storefront is polished and professional. Beyond aesthetics, this platform is praised for the seamless integration of key ecommerce features like inventory management, secure payment processing, and shipping options.
Furthermore, Squarespace has a SEO-friendly framework and built-in marketing tools promise an enhanced online presence, making it a well-rounded choice for those seeking a solid ecommerce platform to grow and showcase their businesses.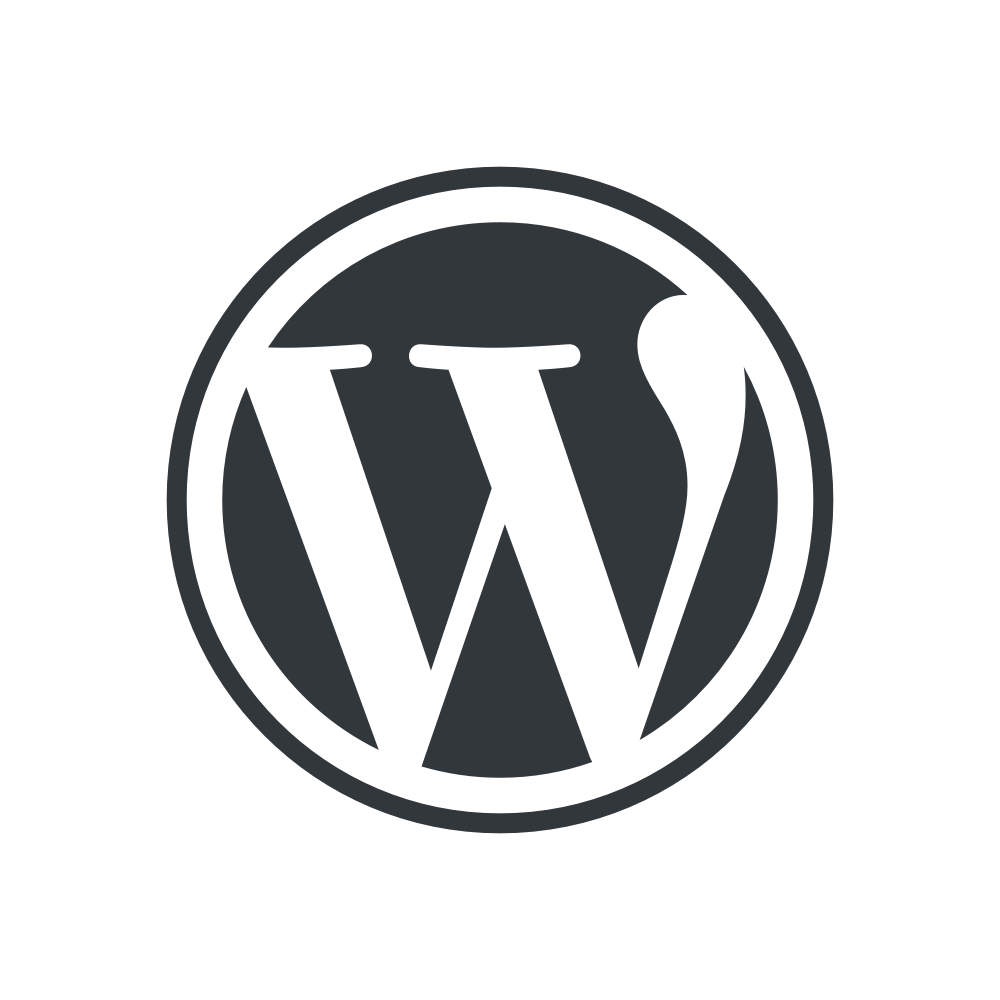 WordPress
The Priceless Consulting ecommerce website developer prefers to use WordPress when starting an ecommerce project. While many ecommerce web development projects are on other ecommerce platforms, the backend development on WordPress is a personal preference to our team.
WordPress has rapidly emerged as a popular and efficient ecommerce platform, providing businesses with an array of powerful tools to create and manage their own website. One of the primary reasons for its widespread appeal is the endless customization possibilities through the use of plugins and themes. Web pages can be unique and with a responsive design, your purchases online will soar. WooCommerce listed above, is a WordPress plugin, but you don't have to use WooCommerce to build an ecommerce website on WordPress.
The flexibility allows store owners to curate and design their online space to align with their brand reputation, while also providing a seamless experience for their customers enticing brand loyalty.
Additionally, the vast WordPress community and its plethora of resources ensure that support and solutions are always available for users confronting challenges.
Furthermore, the user-friendly interface and compatibility with various payment gateways truly make WordPress a one-stop-shop for entrepreneurs seeking comprehensive ecommerce solutions. In essence,WordPress is a robust and adaptable ecommerce platform that empowers businesses to thrive in the competitive online marketplace.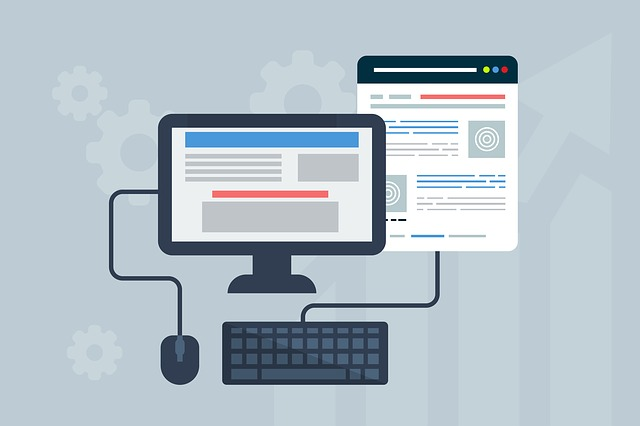 Finding an Ecommerce Site Hosting Platform
Embarking on the exciting journey of building an online store requires one critical decision – selecting the perfect ecommerce site web hosting platform. It can make all the difference in your venture's success, as it becomes the foundation for your online presence.
With a myriad of options available today, it's essential to conduct thorough research, taking into account essential factors like pricing, security, ease of use, and scalability. A user-friendly interface, robust reporting tools, and seamless integration with various payment gateways are crucial features to ensure a smooth experience for both you and your customers.
Moreover, top-notch customer support offered by your hosting platform enhances your journey moving forward. Embrace the thrill of exploring the world of ecommerce site hosting platforms, and propel your online store to the heights of success.
5 Options For Ecommerce Website Hosting Platforms
SiteGround (Our personal favorite, it's best for WordPress and WooCommerce websites)
Shopify (Comes included with your shopify ecommerce site)
Bluehost (Also WordPress friendly)
DreamHost (Great for small businesses)
HostGator (Doesn't have all hosting plans, but has one for WordPress)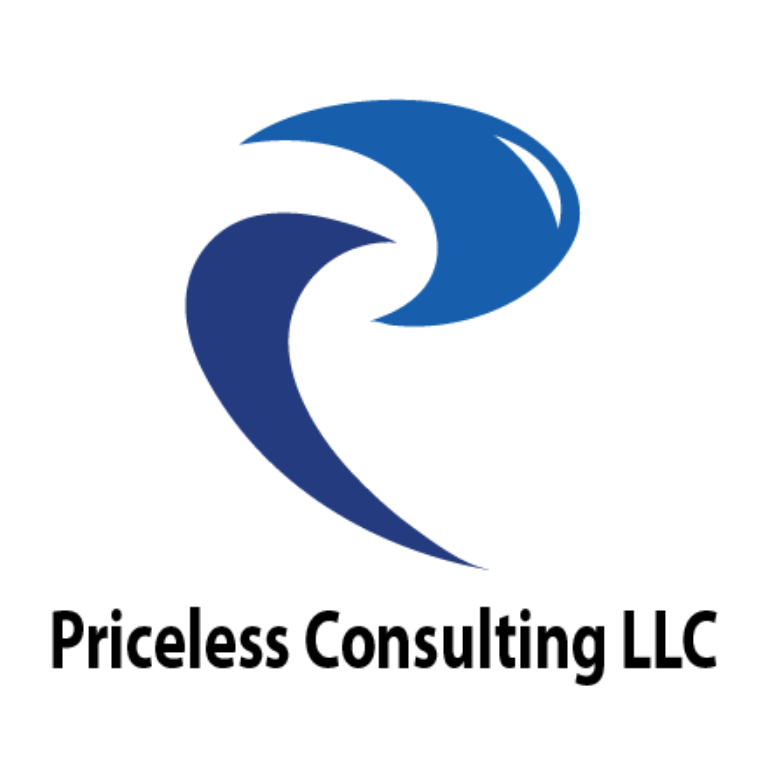 Are You Looking For A Custom eCommerce Website?
Embarking on a thrilling entrepreneurial journey? Boost your venture's online presence with an eye-catching website made by Priceless Consulting! A website not only showcases your unique offerings but also entices curious customers to explore your brand.
To skyrocket in search engine rankings, remember to optimize your site, allowing users to effortlessly grasp your business's essence, saving them from content excavation!
With all ecommerce website development, we create every website with SEO in mind. Marketing efforts, like advertising, are important, but having an SEO strategy is one of the key components to building an ecommerce website.
SEO means search engine optimization. You want your target audience to find your business online. We'll make sure to work with you directly to find relevant keywords, so that your website is showing up in the search results of potential customers.
We offer web development services, SEO services, website support, and marketing strategies. With Priceless Consulting, you're in good hands. Reach out to us today to start building your ecommerce website from scratch!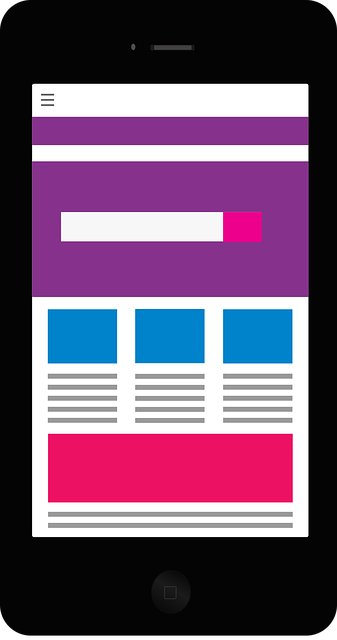 Conclusion
Ecommerce website development is no small undertaking but when done correctly it can provide tremendous benefits for businesses both large and small alike. It allows them to expand their reach beyond traditional brick-and-mortar locations while reducing overhead costs associated with operating physical stores or catalogs.
For those looking to enter the world of ecommerce or expand their current offerings into this space, understanding what's involved in developing an ecommerce website is essential knowledge that will help ensure success moving forward.